From protecting vulnerable patients in hospitals to empowering research laboratories, Airinspace, in partnership with 4D SYSTEMS, is setting new standards for clean air technologies.
Idea
Airinspace, based in Élancourt, France, was founded in 2002 with the objective of doing exactly what the name suggests– develop a way to provide the cleanest air in space.
By developing air purifiers and airborne surface disinfection machines, they provided safe environments for humans in space, initially on the Russian space station Mir and later at the International Space Station (ISS).
Today, the French company's air purifiers are depended upon in hospitals across the world (circa 50 countries) to keep vulnerable patients safe from air and surface contamination as well as by research laboratories needing to mitigate potential airborne particles and microorganisms from disrupting their results.
Airinspace was well positioned after 20 years of research and development to respond to the COVID-19 pandemic with a broader, domestic range to protect people in collective spaces such as schools, nursing homes, medical offices, restaurants and meeting rooms.
As the range of products grows, one challenge is always to make sure that the user's experience of the appliance is as simple and elegant as possible. The product design team's emphasis on the product's ergonomics and aesthetic needs to be matched with an equal touch-screen experience also.
Solution
Airinspace partnered with 4D SYSTEMS to source an intelligent display solution to embed in all of their air purifiers.
As the user interface is what a person interacts with most, it was important to Airinspace that the embedded display was high quality, robust, reliable and able to achieve all of the technical requirements.
"We looked for a supplier capable of supporting us in the development of the interface because it was a new subject for us and we were looking for a solution that was easy to implement", said Arnaud Le Laidier, Electronics Project Manager at Airinspace.
"What appealed to us the most about 4D SYSTEMS was its Workshop IDE development environment. Thanks to this tool it was possible to design our screens, our buttons, and all the necessary graphic elements ourselves without having to write a line of code. It was then very easy for us to develop our interfaces based on feedback from our customers in order to improve in an agile manner and optimize the operating ergonomics of our products", Arnaud continued.
The 4D SYSTEMS embedded displays used vary across the PIXXI, GEN4 and uLCD range and can be between 2 to 9 inches in size depending on the product.
The large range of sizes and capabilities allows for more flexibility by the design team.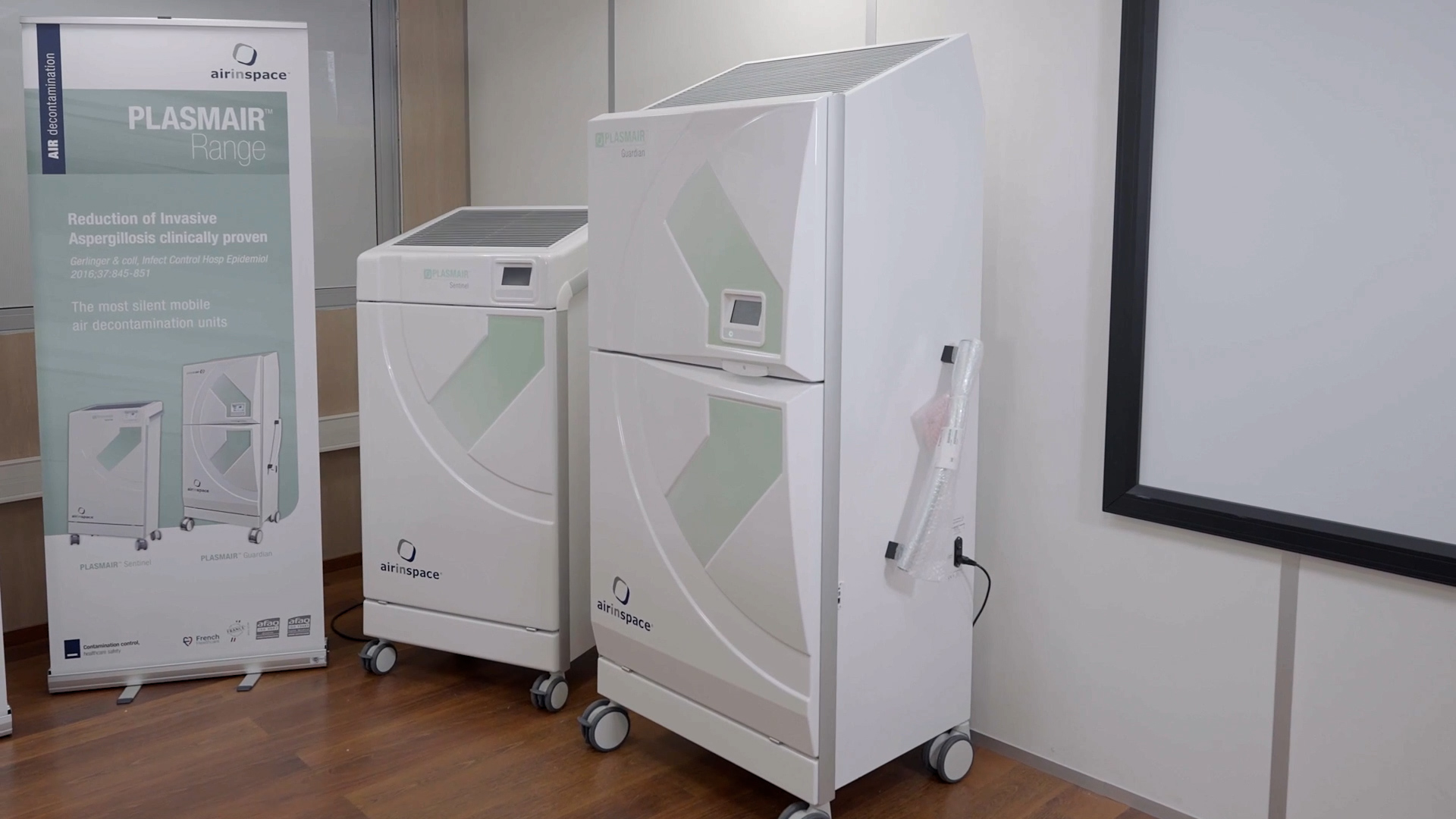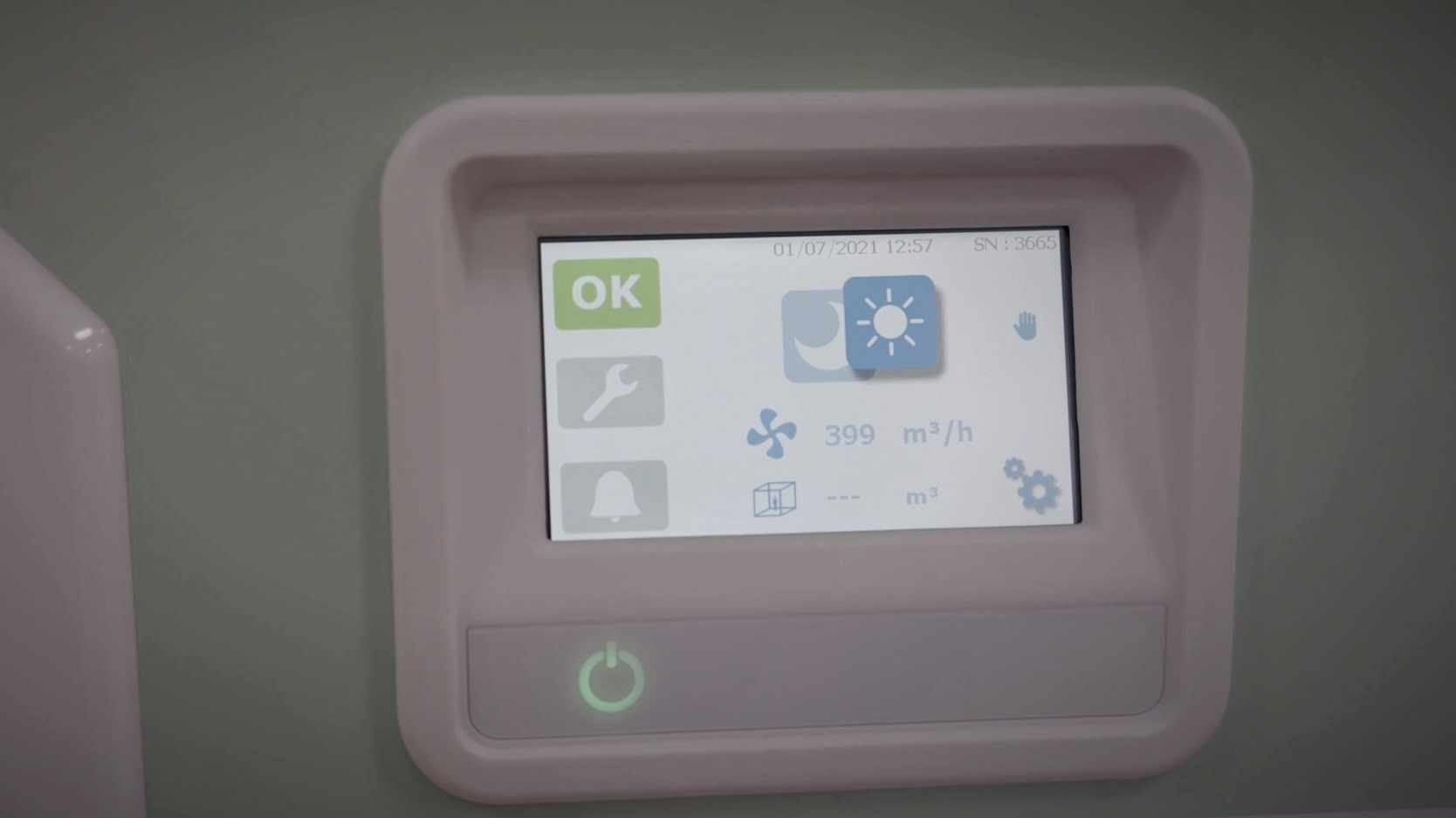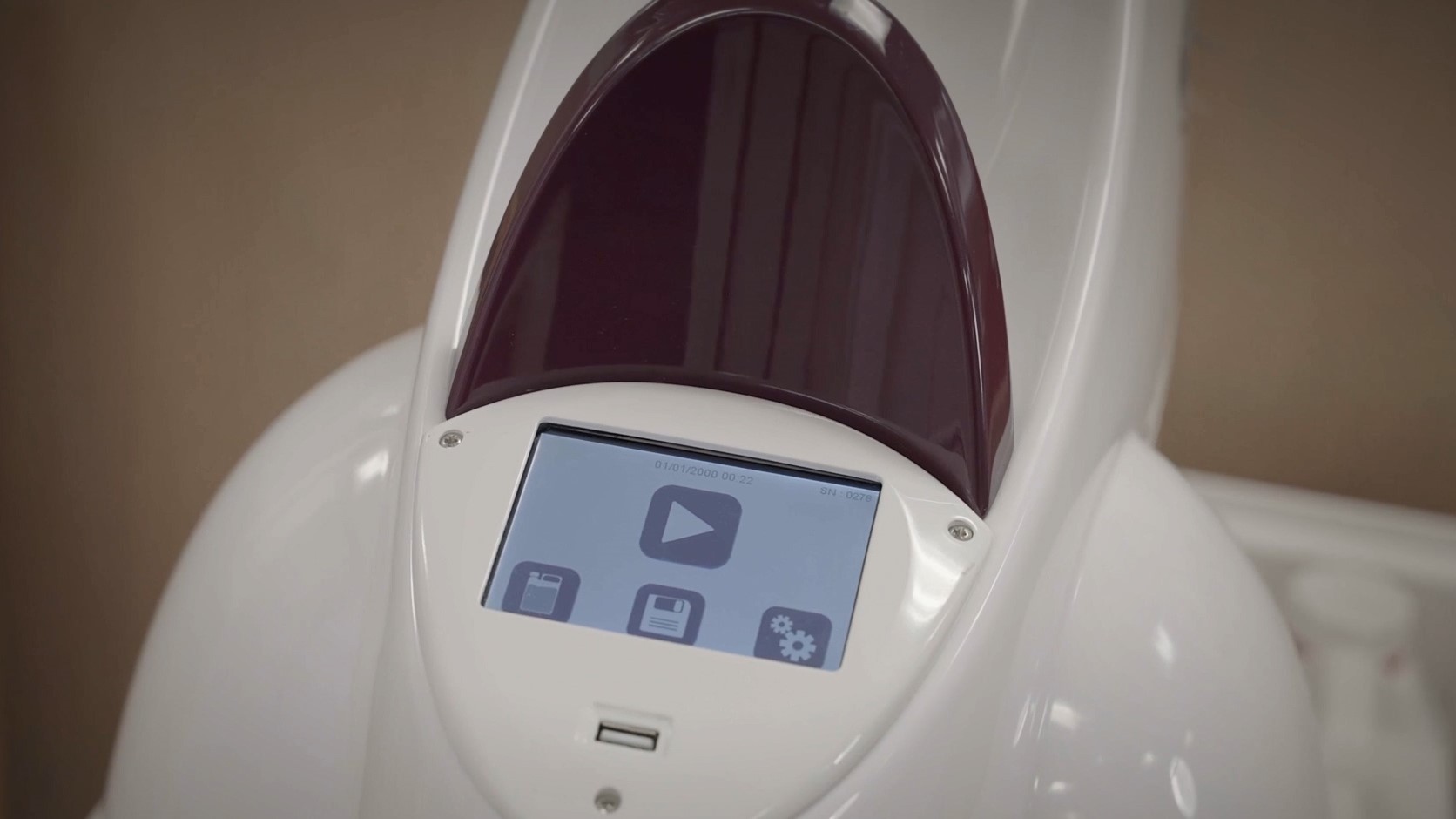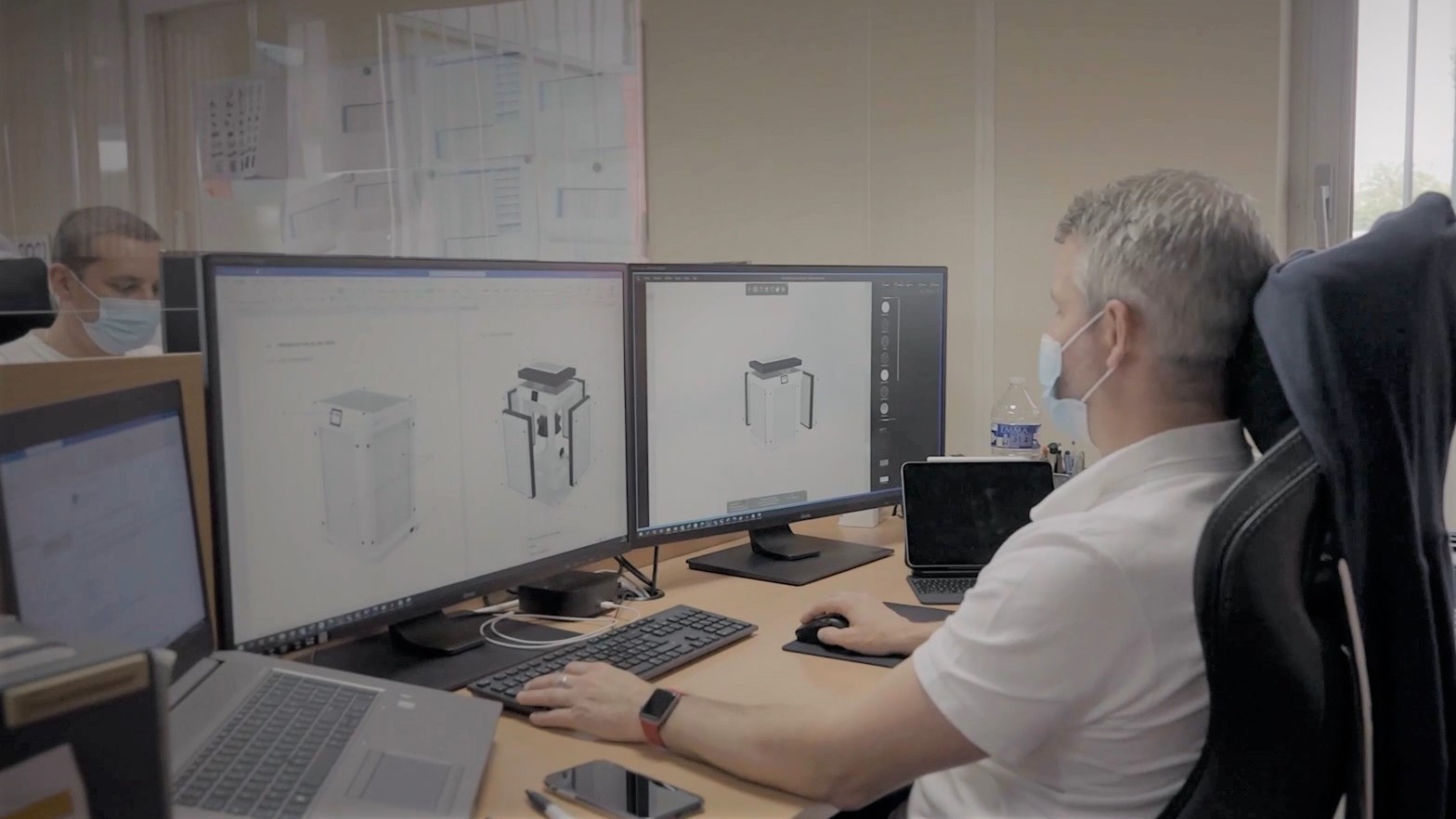 Outcome
The importance of an intuitive and well-designed user interface cannot be overstated. According to Nicolas Klaczynski, Head of Development at Airinspace, "the interface is a real advantage over our competitors and a real comfort for our customers and users".
Equally however, especially during a global pandemic, supply reliability is critical.
4D SYSTEMS was capable of supporting a 5x increase in production by supplying components directly from Australia.
The network of close partnerships with suppliers has been of enormous importance to Airinspace and by partnering with suppliers who share the same values of innovation, creativity and quality, they have been able to make huge leaps in innovation in a very short period of time.
With a team of 25 people and annual revenue of 16 million euros, the future is bright for Airinspace as well as the lives they are positively impacting around the world.
Latest Posts
Subscribe to our newsletter