gen4-HMI
gen4-HMI
Intelligent Displays
Intelligent Displays
The GEN4 series of display modules has been designed by 4D SYSTEMS to minimise the impact of display related circuitry and provide a platform suitable for integration into a product that will substantially benefit from an embedded display solution. Designed specifically for ease of integration and use, with careful consideration for space requirements and functionality, the GEN4 Series is 100% compatible with the Workshop4 IDE and its 4 different development environments, providing product designers and engineers with a wealth of options for programming and controlling their system.
DISPLAY SPECIFICATIONS
4D SYSTEMS'
4D SYSTEMS'
WORKSHOP4 IDE
WORKSHOP4 IDE
Workshop4 is a comprehensive software IDE for Microsoft Windows that provides an integrated software development platform for all of the 4D family of processors and modules.
The IDE combines the Editor, Compiler, Linker and Downloader to develop complete 4DGL application code.
All user application code is developed within the Workshop4 IDE.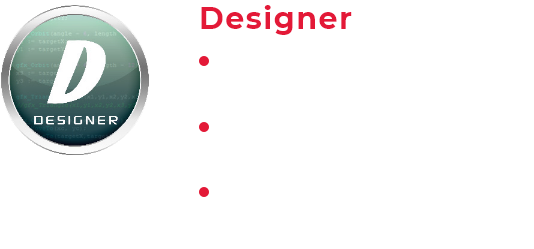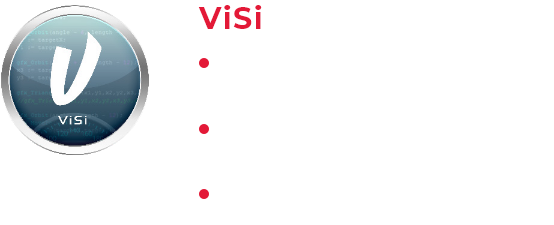 pixxiLCD Display Modules
pixxiLCD Display Modules
The pixxiLCD series is the latest release of embedded graphics displays designed and manufactured by 4D Systems. Developed with low total cost of ownership in mind, the Intelligent Display series features colour IPS TFT-LCD technology, powered by the PIXXI graphics processors which offers an array of functionality and options for any designer, integrator or user.
The PIXXI graphics processors allow various functionalities such as touch detection, serial flash memory storage, GPIO, and ADC, along with multiple millisecond resolution timers, and UART and I2C communication.

QUICK GUIDE – pixxi LCD Series
WHY CHOOSE 4D SYSTEMS?
We took some time to soul search and really understand what makes us different when it comes to intelligent display solutions. We spoke to customers, engineers, distributors and technical support staff to understand why people continue to pick 4D Systems.