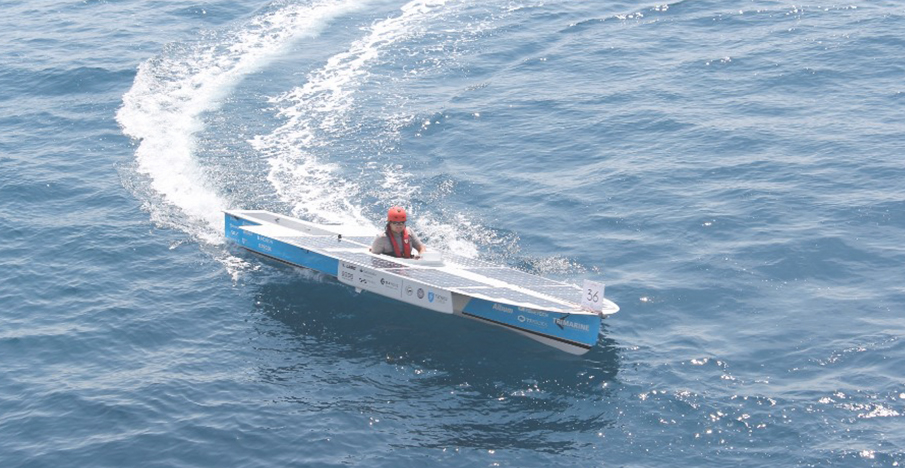 Idea
Ever wanted to build and race a manned competition vessel powered exclusively by solar energy?
If so, you'll find yourself in good company, racing against Técnico Solar Boat.
They are a competitive team of 33 university students from a range of engineering disciplines based at Instituto Superior Técnico from Lisbon, Portugal.
With a mission to promote the use of renewable energy and electric mobility, they develop vessels from scratch, compete internationally at competitions held in Netherlands & Monaco each year and contribute to the broader industry's knowledge by sharing their work as an open-source project.
With two prototypes & 2 years of competing under their belt, the team wanted to build a new boat – the São Rafael 02. The objective was to be lighter, faster & more efficient than its predecessor, the São Rafael 01.
Being a manned vessel, they knew they needed a custom display in the cockpit for the pilot to use to drive the boat in a safe manner.
The challenge for the team was to display every piece of relevant information while keeping power usage to a minimum so that the power could be used by the motors to outrun competitors.
Solution Design
The cockpit display needed to display the vessel's velocity, the various temperatures of its power electronics, the power of the motors, the power of the solar panels, the RPMs of the motor, the state of the battery, safety information and much more.
The team chose to use 4D System's SK-gen4-70DCT-CLB-SB with Capacitive Touch as their display unit as it met the requirements of being easily customisable, reliable and power efficient. The ease of use of Workshop4 IDE meant that the team could learn to program the display quickly.
Communicating directly with the 4D Systems technical support team, Técnico Solar Boat were able to use the guidance provided and confirm that the SK-gen4-70DCT-CLB-SB could deliver all of their display requirements.
Outcome
Attention to detail pays off.
Due to the team's focus on optimising for the power efficiency, Técnico Solar Boat took out 1st place in the Endurance Stage in Monaco in July 2019. The Endurance Stage is a 0.5 nautical mile course and requires competitors to complete the maximum number of laps within a 3 hours period. This Stage tests the power efficiency and energy management of each competitor's boat.
Overall, the team took out the of title of Vice-Champions in Monaco – a fantastic result.
Técnico Solar Boat believe that having low power electronics such as the 4D Systems SK-gen4-70DCT-CLB-SB display, contributed to achieving this result by preserving battery power for the motor.
As a non-profit organisation and proponents of the power of open-source projects, all ideas, designs and component lists are made available for download on their website.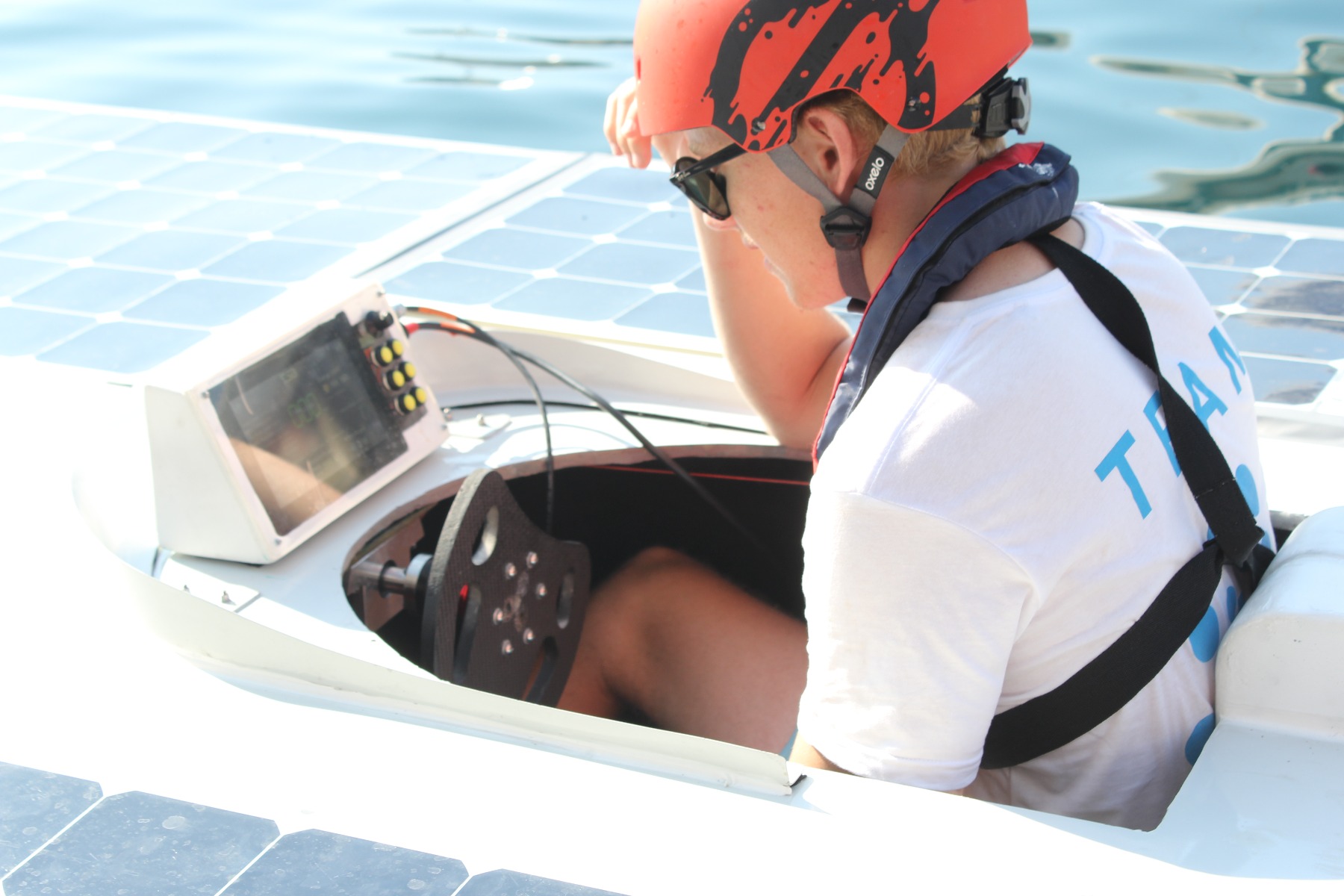 Image: Técnico Solar Boat pilot reads the vessel's cockpit display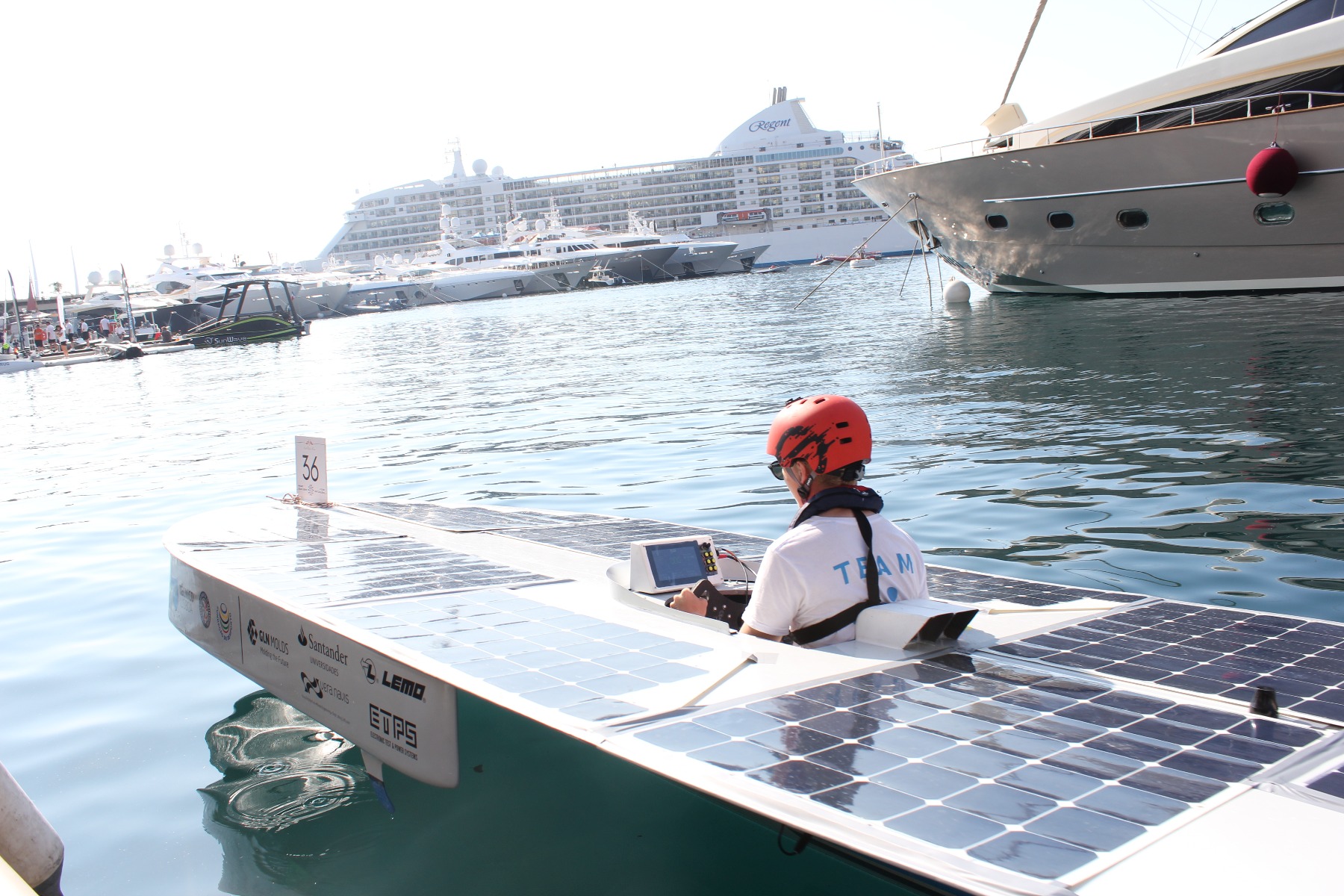 Image: Técnico Solar Boat's new boat, São Rafael 02 in Monaco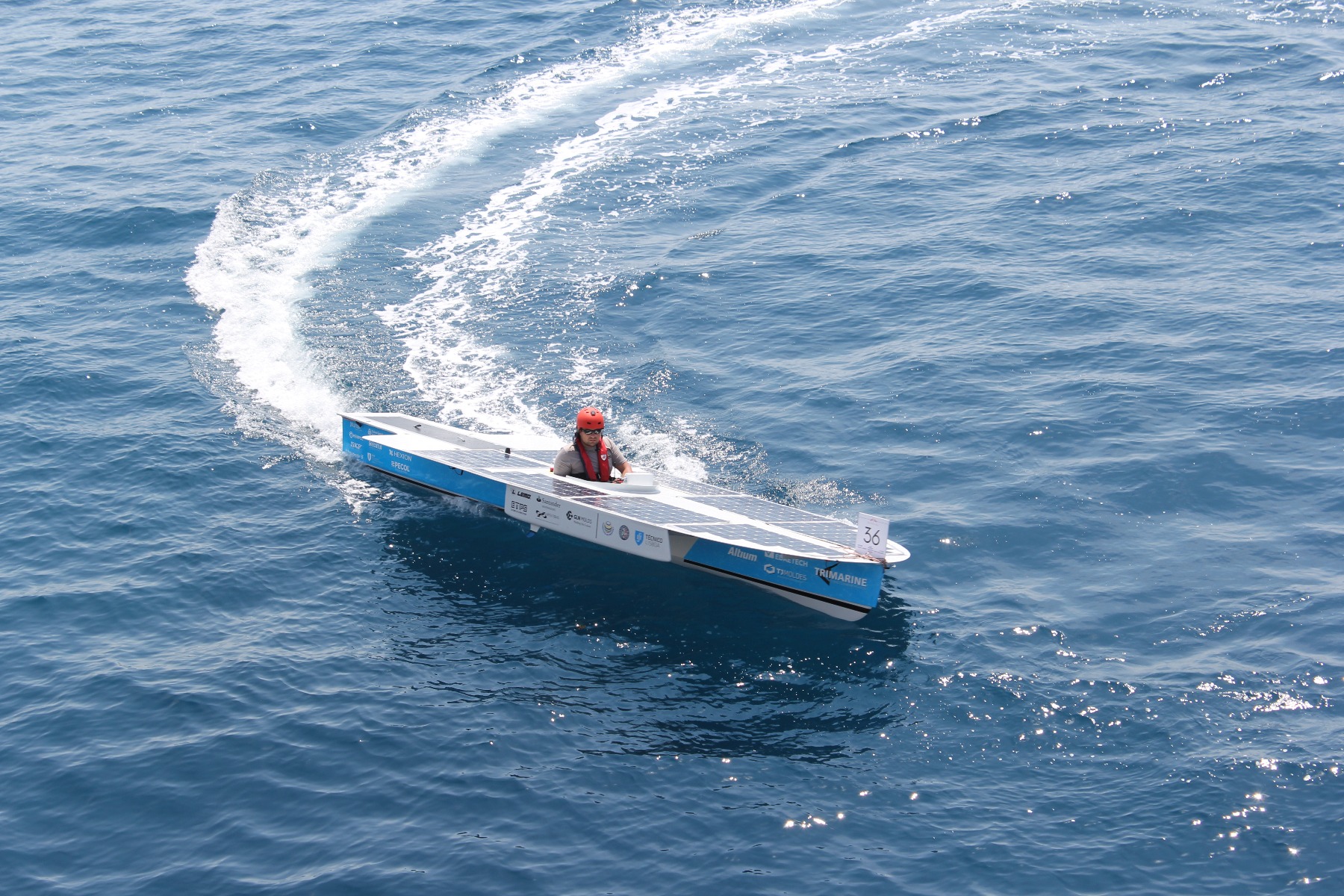 Image: The São Rafael 02 powering through the Endurance Stage, Monaco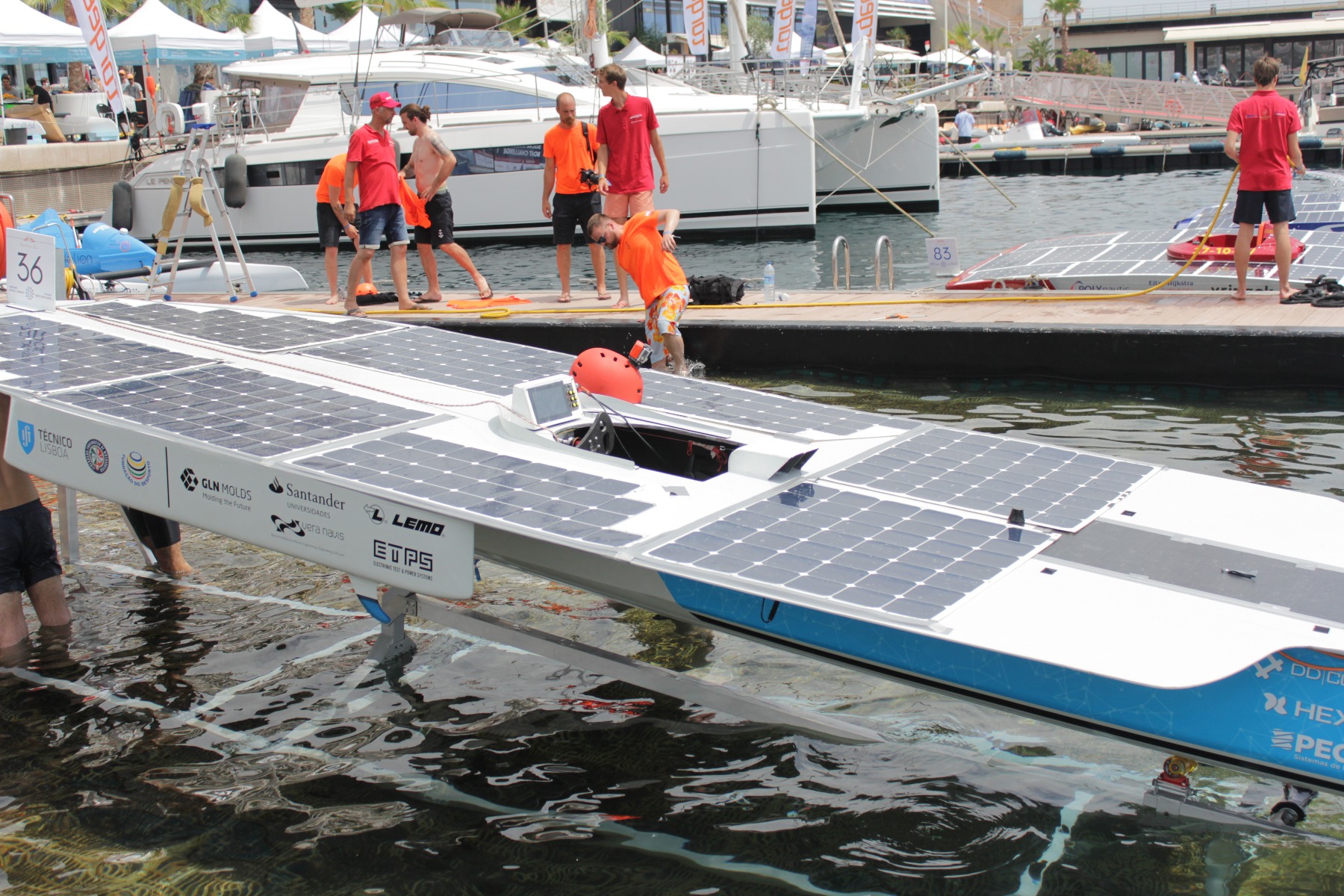 Image: The São Rafael 02 in preparation for the Endurance Stage
Latest Posts
Subscribe to our newsletter