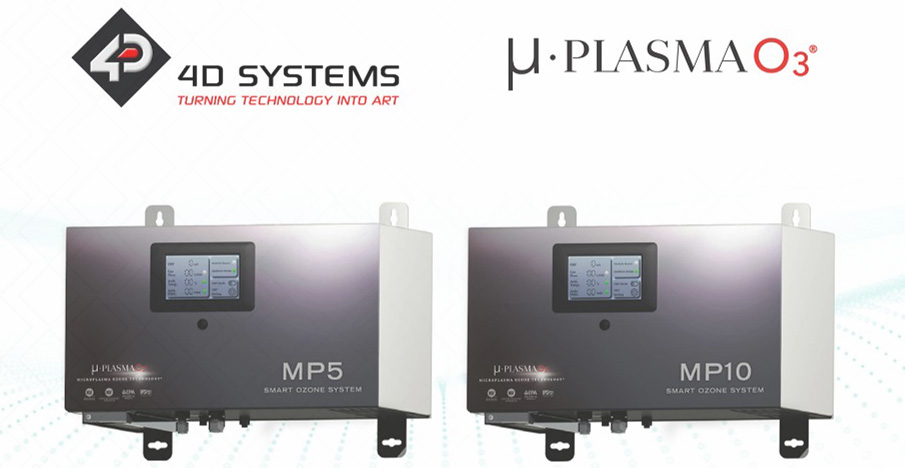 Idea
MicroPlasma Ozone (MPO3) manufactures Smart Ozone Systems to automatically maintain the health of in-ground residential and small commercial swimming pools.
Ozone is a powerful disinfectant; a more powerful disinfecting agent than chlorine, it is very energy efficient and it naturally breaks down into oxygen, leaving no harmful chemicals behind.
MPO3's state-of-the-art MicroPlasma Ozone Technology® was developed by a major university's Plasma Team specifically to efficiently provide more ozone in a compact size generator at an affordable price point. It achieves this by using its multi-patented plasma technology to ensure a uniform-glow discharge of ozone rather than a random discharge, creating more ozone for less energy in a small footprint.
Additionally, MPO3 wanted their ozone generators to be more user-friendly, able to self-troubleshoot and easier to operate than others on the market. While many of their competitors' products rely on simple on/off switches and LED indicators to communicate status to pool owners, MPO3 wanted to offer their customers more information about their pool's health.
Solution Design
"We knew an embedded touchscreen HMI made the most sense in this application, but the industrial versions most common in the automation industry did not meet our requirements for aesthetics or cost-effectiveness", Brandon Cooper at MPO3 says.
The engineering team consulted their preferred team at Digi-Key, Mouser and found 4D Systems HMI touch screens were readily available, relatively inexpensive, and easy to program and integrate into products.
Purchasing a couple of samples and comparing the gen4-uLCD-32PT against the gen4-uLCD-43DT, the choice was made to proceed with the gen4-uLCD-43DT due to the larger screen real estate and a better fit with the existing enclosure with the corresponding bezel – gen4-BEZEL-43B. The upload of software was equally painless, with a few of the screens being used in separate internal applications to monitor and improve our product testing equipment. Critical also was the display size being a determining factor, while the 43DT also utilises a faster and more powerful processor than the 32PT model.
The 4.3" LCD resistive touchscreen display (480 x 272) was embedded specifically for user interaction, real-time monitoring, and error warnings. The display has been designed to show the values for Ozone Gas Flow (L/min), Temperature (°F), Humidity (%RH), and Ambient Ozone Gas (ppm), and system health.
MPO3 designed a built-in ORP monitor/controller which automatically adjusts ozone production by monitoring the ORP signal in the pool return line in real-time, and giving the end-user a continuous display of the ORP level in the pool water.
Outcome
The MP5 and MP10 units are Smart MicroPlasma Ozone systems for residential and commercial pools as well as other commercial or industrial applications and include the automated ORP sensor/controller to automatically adjust ozone production.

The unit's Home Page (shown below) is the default page when the unit is running and shows all the relevant information for system operation.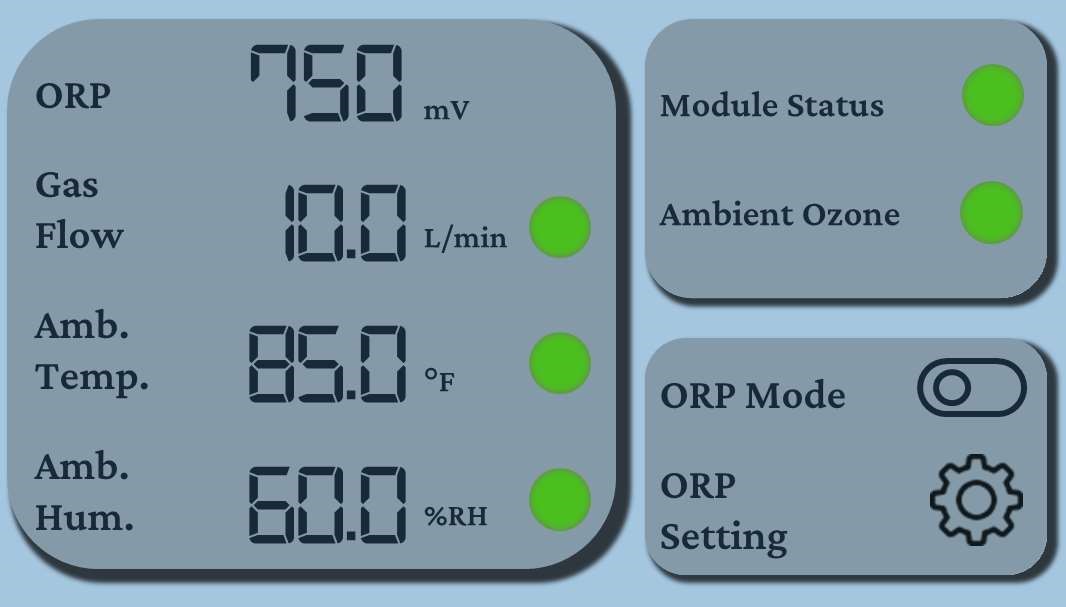 This page enables users to monitor and control their desired ozone settings while showing other valuable information such as ORP (mV), Gas Flow Rate (L/min), Unit Temperature (°F), Relative Humidity (% RH), Ozone Module Status and Ambient Ozone Concentration (ppm).
Indicators will update and where action is required (such as when gas flow is lower than the 5L /min in the example below), the light with show red until the pump speed has been adjusted.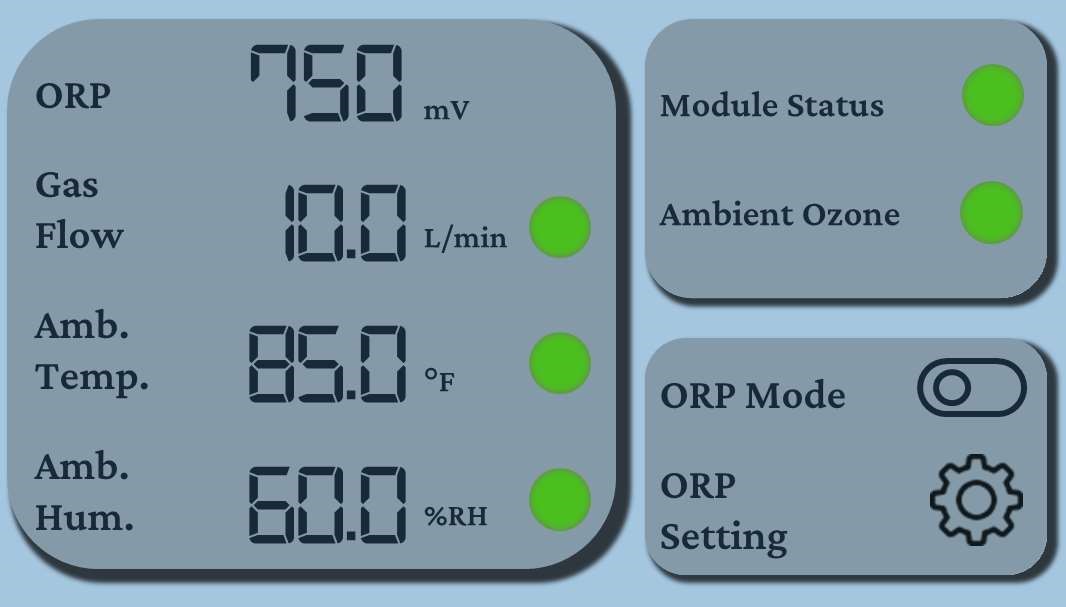 "The feedback from the market has been phenomenal. The industry is excited about our new Smart Ozone System and our innovative HMI integrations. It's been a successful product launch for us." says Brandon Cooper at MPO3.
Latest Posts
Subscribe to our newsletter