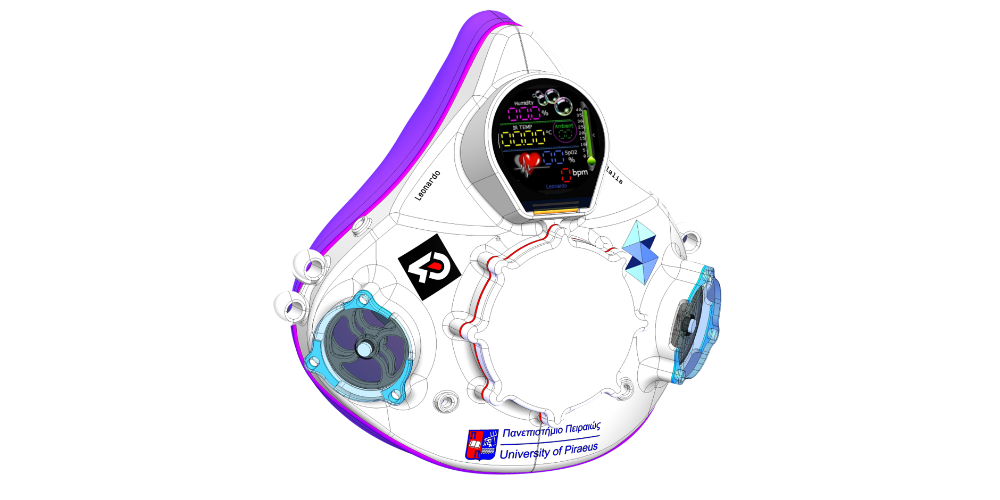 Advancing Critical Care with Intelligent Display Next Phase 3D Printed Advanced Anatomical Medical Mask 
If you missed our recent webinar on the future of critical care technology, here's a brief rundown of the game-changer that had everyone talking: The 3D-printed Advanced Anatomical Medical Mask, known as the 'Amarysia Artemis'.
A Glimpse into the Amarysia Artemis
During the webinar, we were introduced to the cutting-edge Amarysia Artemis. Designed specifically for ICUs, this isn't your typical medical mask. With its integrated bio-sensor capabilities and an innovative embedded display, it's set to revolutionize the way healthcare professionals access vital medical information. Doctors, nurses, and surgical teams can now view real-time critical data directly on the mask during operations and clinical applications, minimizing distraction and streamlining the process.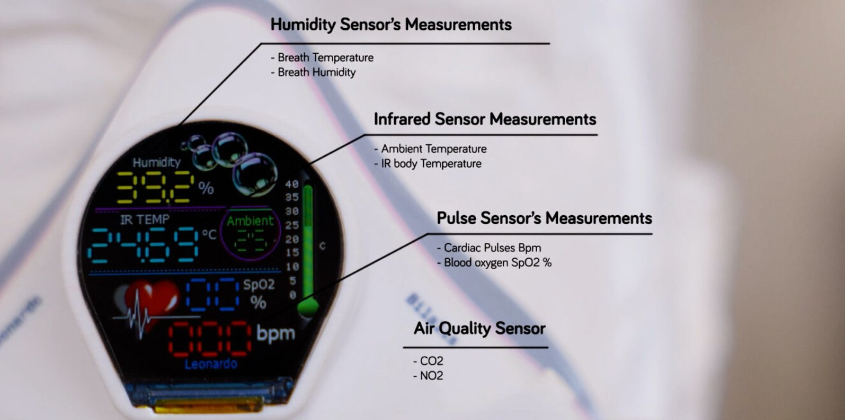 Meet the Brain Behind the Breakthrough
A highlight of the webinar was hearing directly from Leonardo Bilalis, the PhD student at the University of Piraeus behind this groundbreaking project. His passion for improving healthcare processes and patient care was palpable. Bilalis envisions a world where immediate and accurate medical data is always at hand, drastically enhancing medical decision-making. His insights on the development process, challenges, and aspirations for the Amarysia Artemis were truly inspiring.
Missed the Webinar? Catch the Recording!
While this recap provides a brief overview, the depth and breadth of information covered in the webinar about the Amarysia Artemis and its implications in the medical field were extensive. If you're an engineer or simply someone passionate about the intersection of tech and healthcare, you won't want to miss out.
For a comprehensive understanding and to see the Amarysia Artemis in action, we invite you to watch the full recording.
Until next time.
Latest Posts
Subscribe to our newsletter