JOIN OUR LIVE WEBINAR
Advancing Critical Care with Intelligent Displays
Next Phase 3D Printed Advanced Anatomical Medical Mask
Join us as we delve into the development of a cutting-edge medical innovation that is set to transform patient care in intensive care units (ICUs).
This webinar is for you if you are interested in
Prototype & Product Development
Understand the journey of the 3D-printed Advanced Anatomical Medical Mask. Gain insights into the development process, the challenges faced, and the solutions that were engineered to create this medical advancement.

Displaying Real-Time Data from Sensors
Learn about real-time data visualisation and its significance in critical care scenarios. We'll explore how the mask's embedded display showcases vital information directly from the bio-sensors, providing healthcare professionals with invaluable insights at their fingertips.

Embedded Displays for Medical Devices
Discover the process behind embedding displays into medical devices. Explore the advantages and potential applications in medical settings and beyond.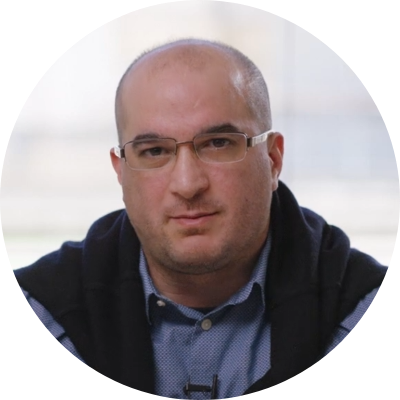 About The Speaker
Expert who will be conducting this webinar
Leonardo Bilalis (MSc, PgD, Beng E.E.E.) is a Healthcare 3D Application Consultant, PhD at the University of Piraeus and a valued member of the Industrial Systems Research Group. With extensive experience in the field of 3D Printing and Additive Manufacturing, Leonardo has spearheaded the development of the 3D Printed Advanced Anatomical Medical Mask.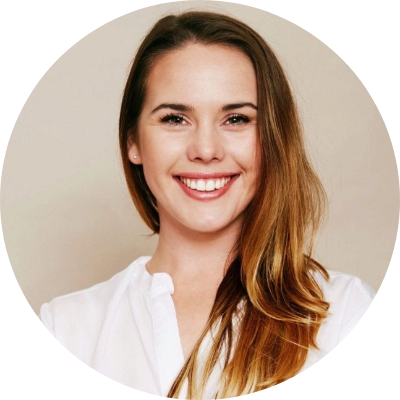 Host & Customer Lead
Alexandra Khan is a customer lead at 4D Systems. With a passion for sharing ideas and insights, she sees webinars not just as virtual events, but as vibrant platforms for igniting discussions and fueling technical advancement.
Agenda
The prototyping journey so far

Display selection consideration for medical setting

The vision for transforming critical care of patients in the ICU

What the Testing Phase looks next 1-2 Years