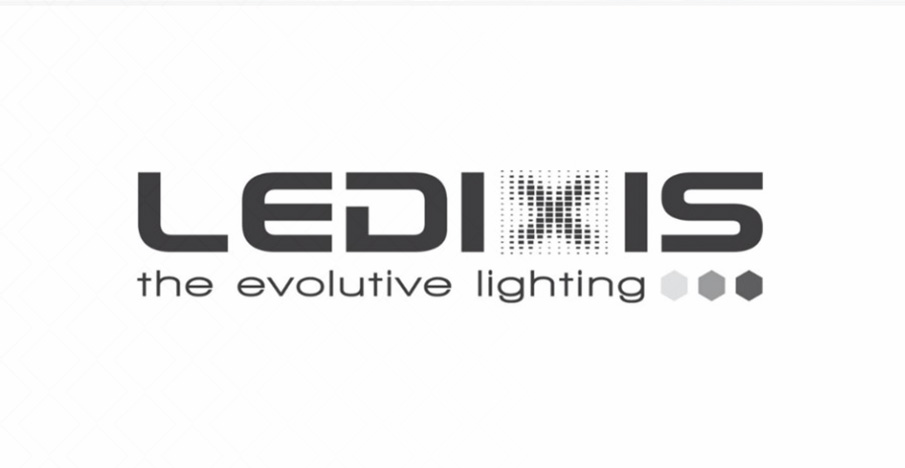 Idea
Based in Nantes, France, Ledixis designs DMX controllers for lighting control on TV and cinema sets for its brand Exalux which targets commercial customers.
It is a balancing act to cost effectively develop new product lines & revenue sources. It requires assessing the overall sales potential of a new product against the development cost to bring that product into the market. Rapid prototyping and the ability to turn an idea into a final product quickly are necessary to keep development costs low.
Ledixis was presented with this challenge when they were required to develop a custom DMX controller for a customer, while having to avoid using costly hardware & software.
Solution Design
Ledixis chose to use GEN4-ULCD-50DCT-CLB-SB and 4DISCOVERY-35 as display components in the project.
The 4DISCOVERY-35 was used as the front-end DMX controller due to its ability to be mounted onto a standard light switch flush/mounting box, which enables quick and easy installation into a wall.
The GEN4-ULCD-50DCT-CLB-SB was selected as it was easy to integrate a full colour HMI as a component into the product.
"We chose 4D system screens because they made it possible for us to develop specifics projects in a very short time.  Moreover, the competencies of our electronics engineers are adapted to the programming of the displays. The screens integrate a microprocessor powerful enough to run the applications we have developed and ensure a good level of reliability.  This results in a more compact product at the end." says Bruno Lavolee, CEO at Ledixis.
The company's engineers used the discussion forum to find solutions to their questions and used after-sales support for advanced technical assistance.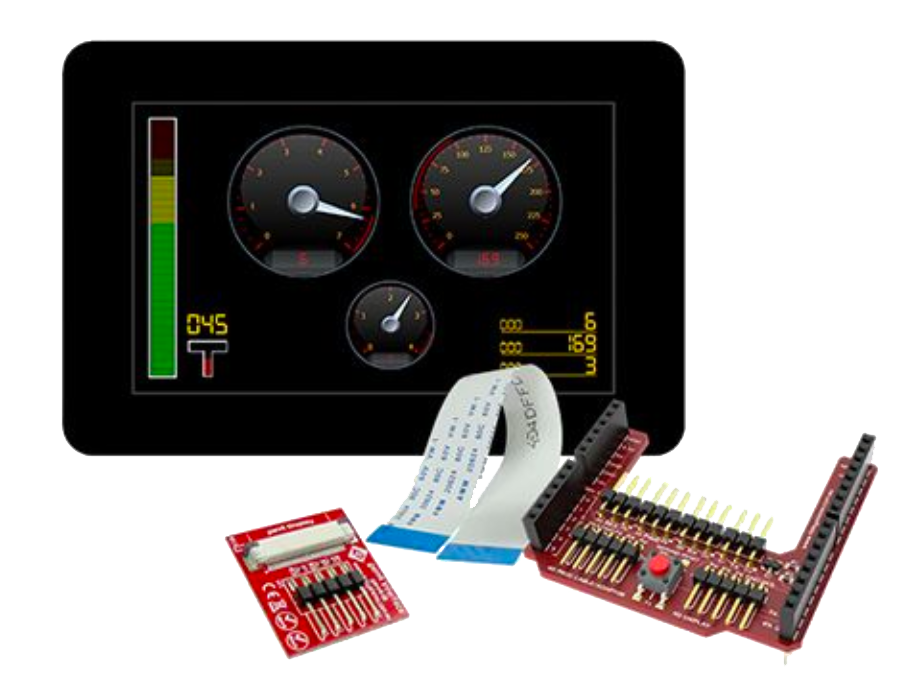 Image: The GEN4-ULCD-50DCT-CLB-SB display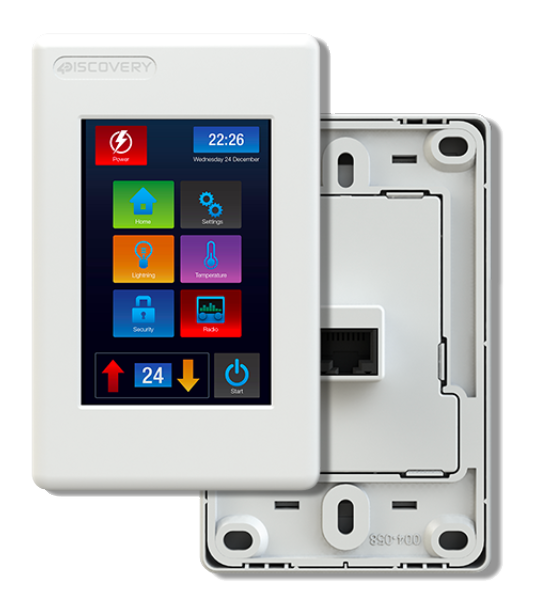 Outcome
Ledixis successfully developed their new product, which comprised of two sub-products CONTROL ONE and CONTROL SKY.
The product is now being used by the customer to control wirelessly DMX fixtures such as LED panels, spotlights & wireless dimmers, allowing them to develop a new product profitably.
Development of the product's electronics & firmware took approximately 900 hours, which included:
The general research for the overall electronics architecture;
The design of a custom electronic board (that talks to the 4D Systems display and handles specific hardware);
The software development for the MCU on the custom board; and
The software development for the 4D screen.
Ledixis's engineers' team worked on the software development of both the custom board & display unit simultaneously, to ensure proper compatibility. The most important goal for the team was to get the software development part right from the outset so that the product met all initial requirements, with the ability to add new features over time.
The design of the mechanical enclosure for the display & control unit and the graphic design of the user interface was completed once the electronics and firmware were finalised.
Images of Ledixis's final CONTROL ONE product are below.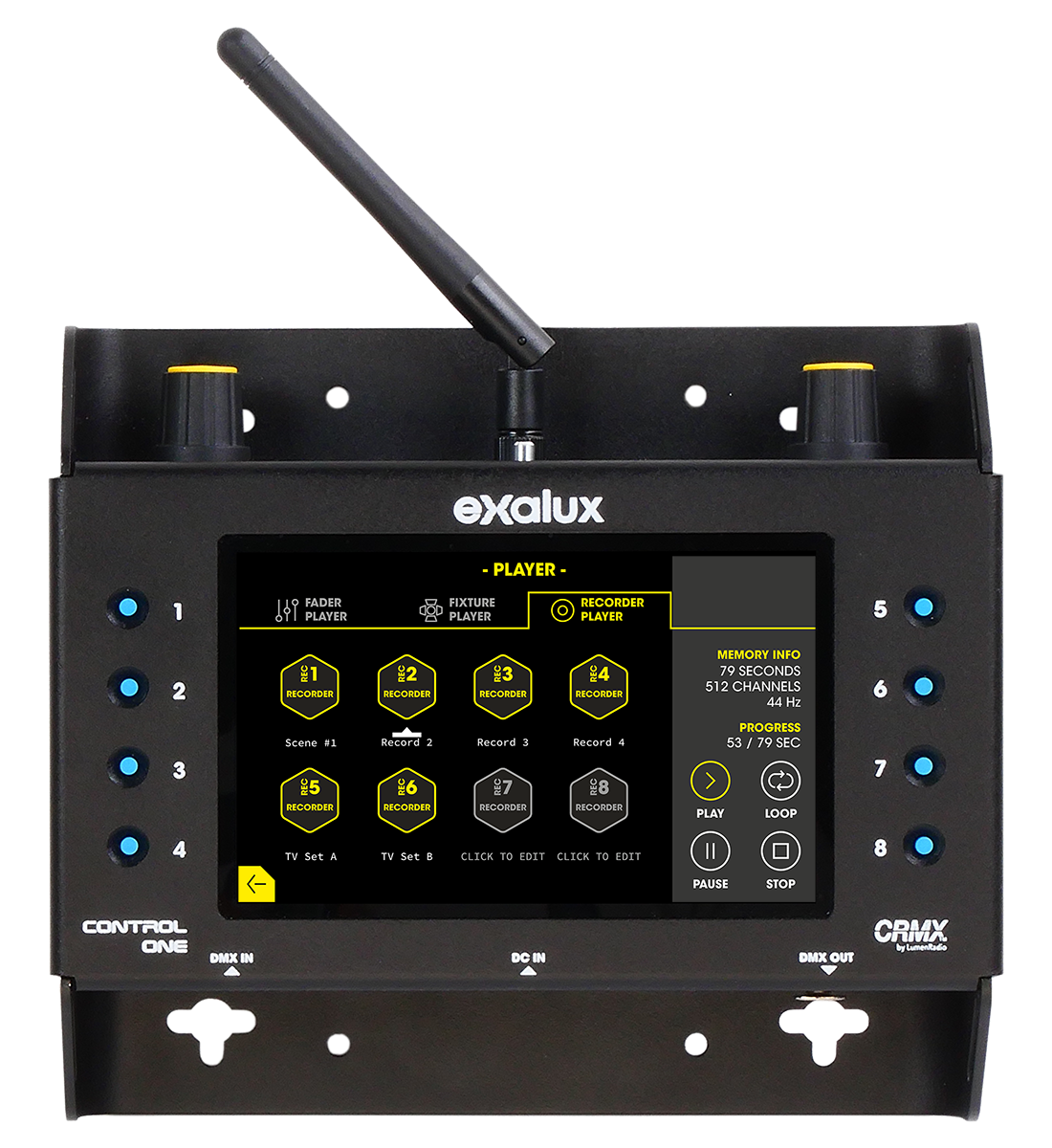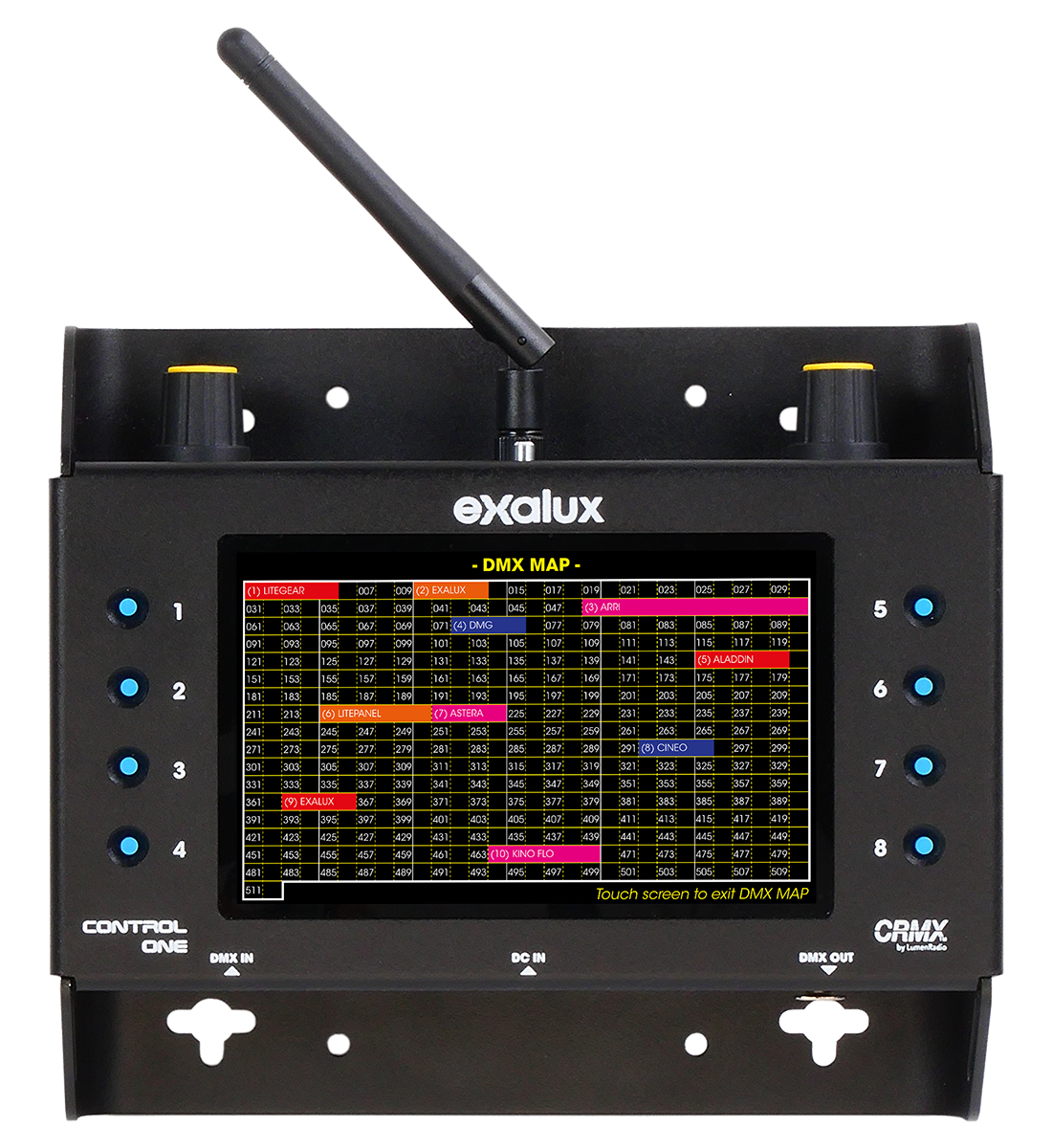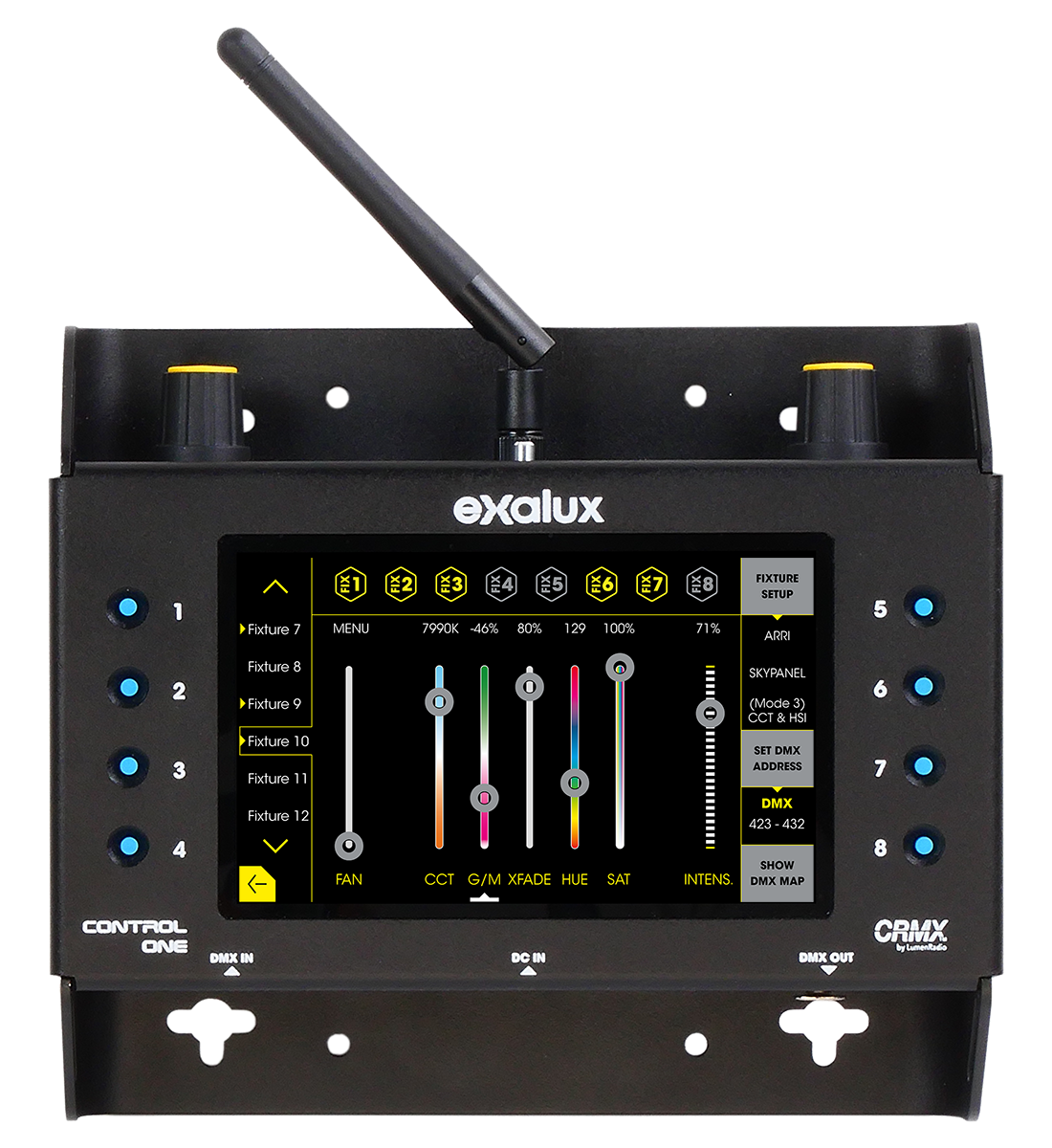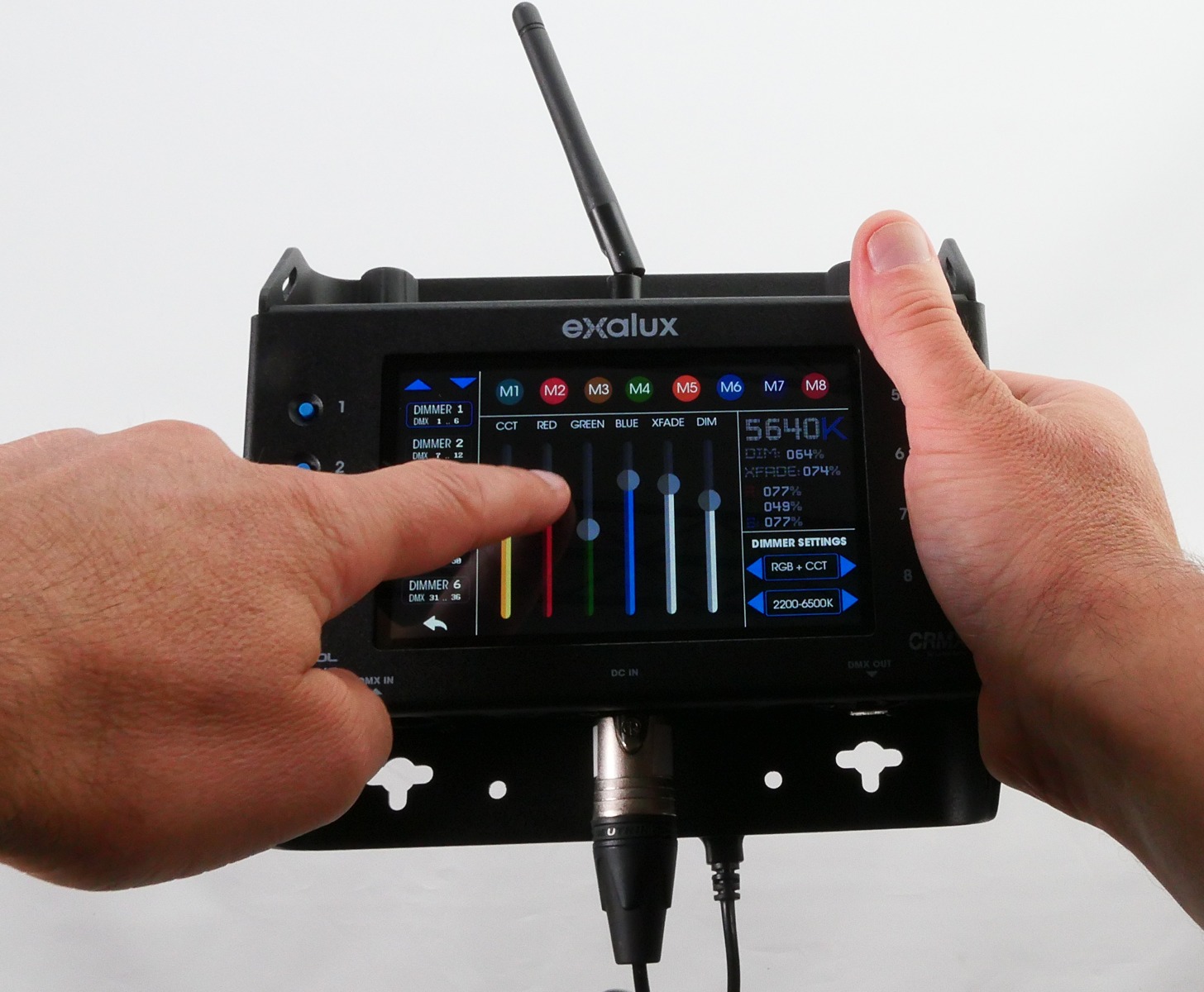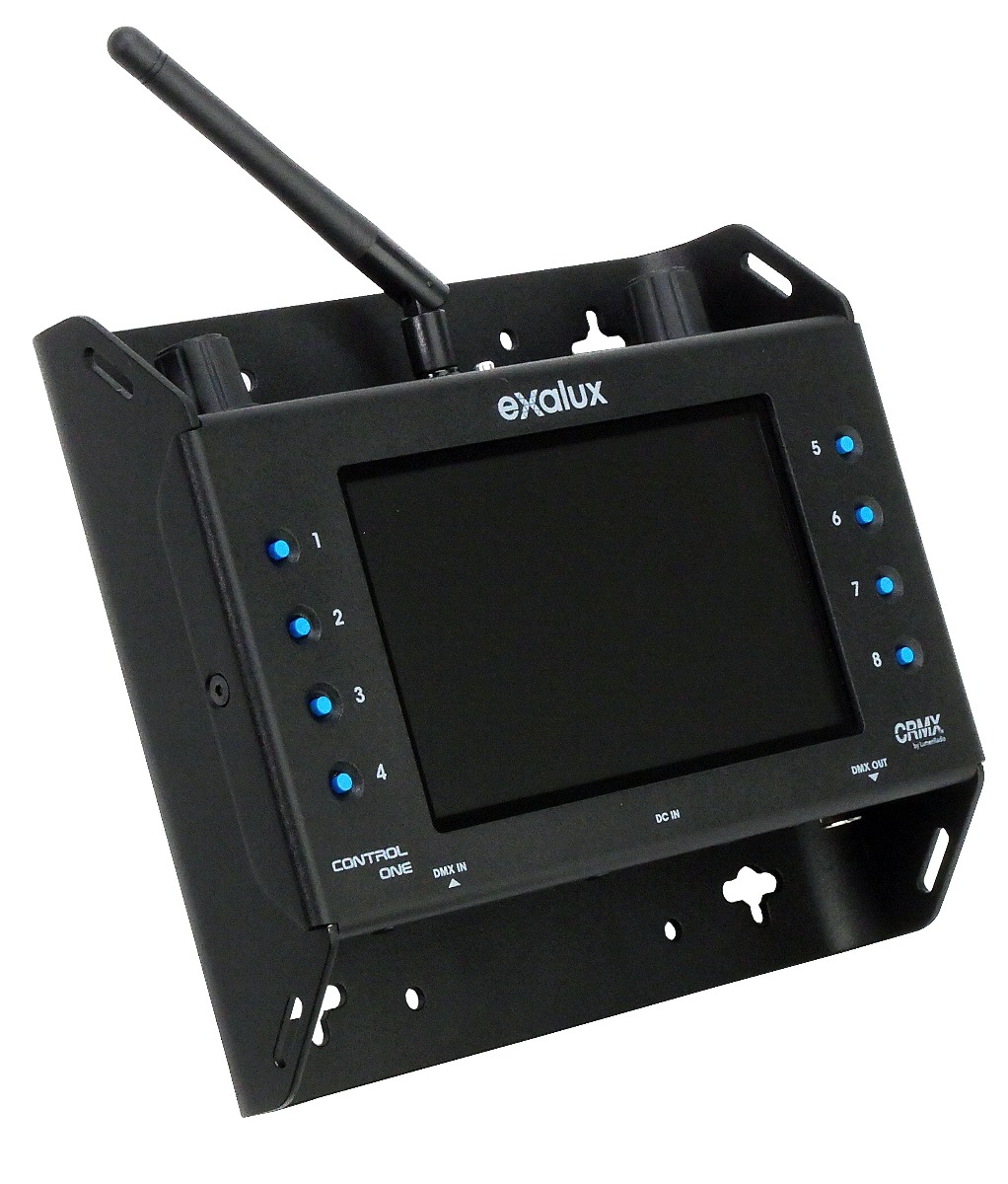 Latest Posts
Subscribe to our newsletter