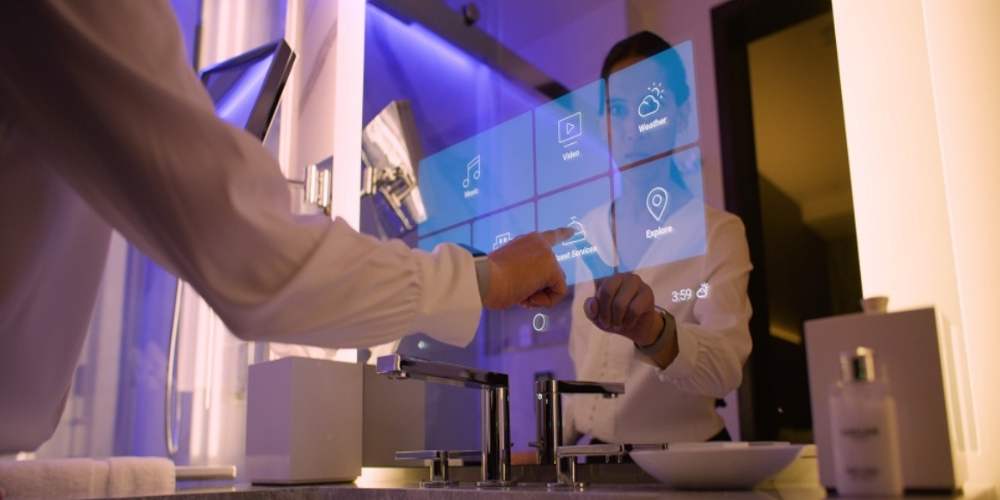 The crucial connection between automated data and personalized micro-environments is provided by intelligent display solutions. The core of smart homes, these systems regulate everything from temperature, and lighting to security and entertainment. The physical and digital worlds are perfectly integrated by cutting-edge technology. Let's investigate the intriguing world of display solutions and how they affect the linked future we envision.
In this white paper, we will cover off on:
IoT: Driving The Smart in Buildings
The Integral Role of Display Solutions in Smart Buildings
4D SYSTEMS Project Brief
Discover the 4Discovery Solution
5 Key Benefits of the 4Discovery Family
Product Comparison of the 4Discovery Suite
Workshop4 IDE
Background
Display solutions are at the center of the intersection between automated data and control, and the resulting personalized microenvironment an individual seeks to control – from lighting and temperature to security and entertainment.
Smart buildings incorporate Building Automation Systems (BAS): technologies which are used to automate a building's physical environment to control conditions for energy conservation, safety and security, work productivity, as well as customized micro-environment experience for the occupants. A significant consideration when it comes to BAS is the Internet of Things (IoT), that helps connect a variety of devices and sensors to the internet, collecting data which then help deliver improved efficiency for owners and occupants of buildings.
As the name of the display module suggests – 4Discovery – it invites building occupants to discover the choices they have in regulating the micro-environment, whether it is a hotel room, office space, a residence or even retrofitted commercial spaces.
The Workshop4 IDE Software is a comprehensive, integrated software development platform that caters to the entire family of processors and modules, including the 4Discovery modules.
Artificial Intelligence Driven, Human Choices at the Centre
Dubai International Airport partnered with Siemens and other partners to adopt and implement BAS in the airport's structure, operations, management, and control.
Sinclair Hotel's management employed BAS, using IoT as a gateway to incorporate software components to automate and adjust lighting and temperature settings, improve energy efficiency, provide a variety of internal and external communication capabilities and send push notifications to guests in their rooms when needed with the goal to offer guests the best experience the moment they enter through the door.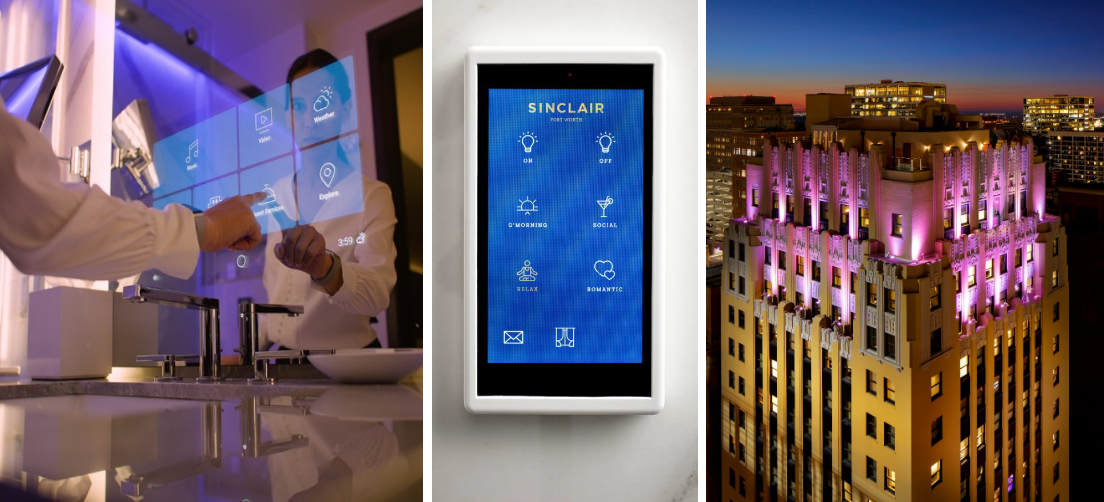 Latest White Papers