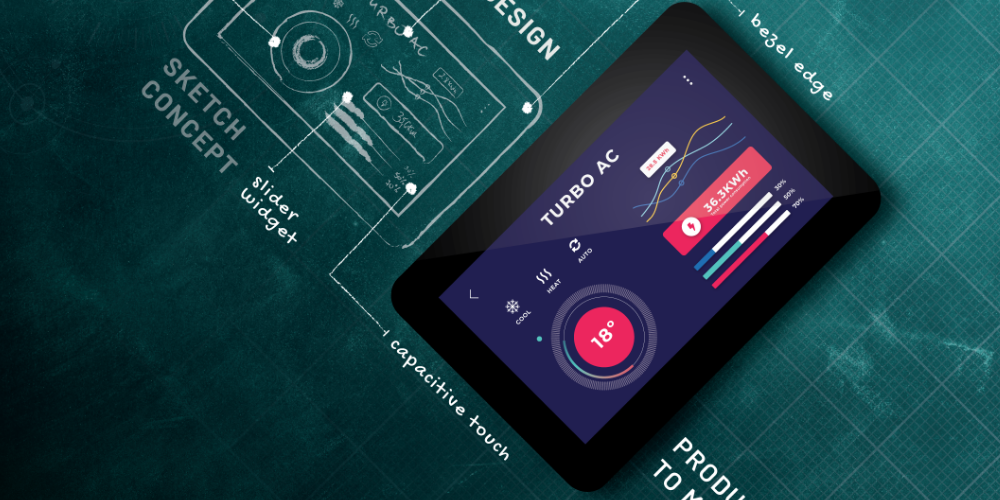 Most technology businesses will, at some stage, consider whether it is more efficient to build their own intelligent display solution from scratch or buy an off-the-shelf module. This white paper dives into the key factors that designers and manufacturers should take into account when making this crucial decision. From production and development cycles to the versatility and customisation of the end product, we'll help you weigh the pros and cons of both options so you can make a decision that best fits your business needs.
In this white paper, we will cover off on:
Considerations in the make vs buy decision
Comparison of a modular solution vs a discrete design
Discrete design implementation
Modular design implementation
Example cost analysis: Discrete vs. modular design
Introduction to 4D gen4 HMI
Overview of IDE and GUI.
Examples of successful applications
Building automation
Medical ventilator
Conclusion.
Background
One consistent design trend in recent years has been the increased use of Full Colour Touch Interfaces. These colorful, easy-to-use products combine input/output technologies such as traditional screen technologies, buttons and rotary switches into a single unit. Everybody is familiar with smartphones and tablets, but touchscreen applications also include other consumer devices such as coffee machines and kitchen appliances as well as commercial and industrial machines including drink dispensers, medical diagnostic equipment, machine tools and more.
Considerations in the make vs buy decision
Choosing the right LCD solution for a product can be difficult. For the embedded designer, incorporating an LCD can be as demanding as the rest of the design. There are many things to consider when making the initial decisions. The two most important considerations: design in a discrete LCM and develop all required libraries and software to drive the display (discrete design), or use an off-the-shelf intelligent display module (IDM) that is virtually ready to run out of the box (modular solution). When deciding whether to buy an off-the-shelf module or design a discrete solution in-house, the designer must evaluate development cost, bill-of-materials (BOM) cost, design flexibility, scalability, development time and available design expertise.
Example cost analysis
In this simplified calculation we compare the costs of the two approaches for a typical application: adding a 4.3 in LCD with capacitive touch to an existing design. Click through to the full white paper for details.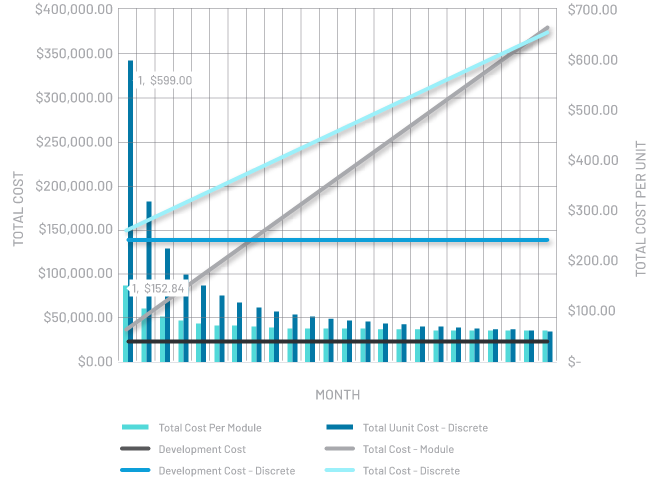 Curious to learn more about what designers and manufacturers need to consider when making this critical decision?
Latest White Papers