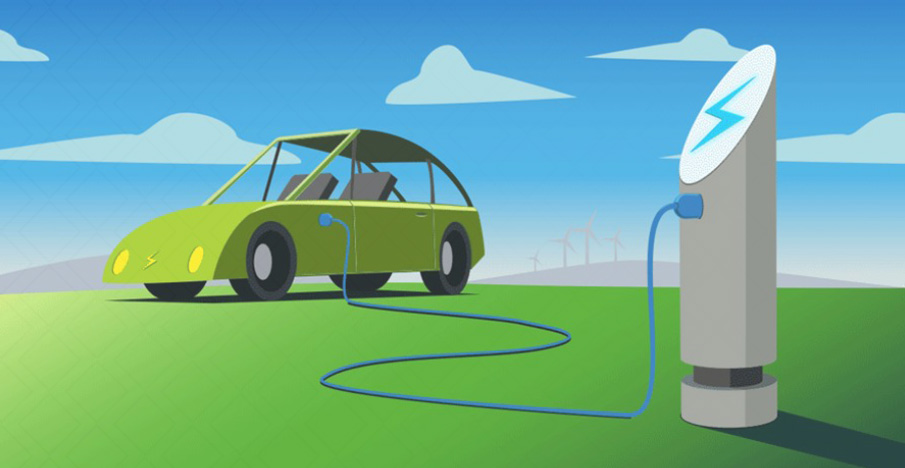 iX Energy Pvt Ltd – Ram Nagar, Paharganj, New Delhi
High-class LCD displays for sustainable vehicle conversions
Idea
iX Energy – an intelligent mobility solutions provider based in New Delhi, India – has found a lucrative niche building intelligent electric transport solutions that help the world become cleaner, smarter and more connected.
The automotive company typically achieves this through retrofitting – whereby they transform conventional vehicles into pure electric or hybrid vehicles for the purposes of increasing fuel efficiency. That results in cost savings for the consumer and a healthier emissions output overall.
iX Energy approached 4D Systems because they needed an enterprise-grade display for their vehicles that could deliver a great first impression and complementary aesthetics, and also integrate with their vehicle-conversion kits to deliver a totally sustainable and enjoyable experience.
Solution
While 4D Systems is renowned for its custom projects – from a medical ventilator to work on the frontlines of the COVID-19 pandemic, to a hardware and software for a fully solar-powered racing vehicle – we also develop a range of off-the-shelf products that can seamlessly integrate with a variety of our clients' projects. This typically results in lower costs for the client, while allowing for improved speed-to-market, which is exactly what iX Energy needed.
After speaking to the iX Energy team and gaining a thorough understanding of what they were trying to achieve, it was clear that the best display solution for their needs would be an off-the-shelf LCD product with high-quality visuals, an engaging aesthetic and the capability to integrate with their newly sustainable vehicles.
The choice was a GEN4-ULCD-50DCT-CLB – and the iX Energy team couldn't be happier.
Outcome
"On one or two occasions, I had to contact the 4D Systems tech team for some queries related to the product," says Gaurish Mehta, head of Electrical & Electronics at iX Energy. "I was impressed with the responses given and how quickly they were provided."
While the display unit is not yet in their project's final stage of production, the iX Energy team are confident it will integrate with the vehicles without any problems.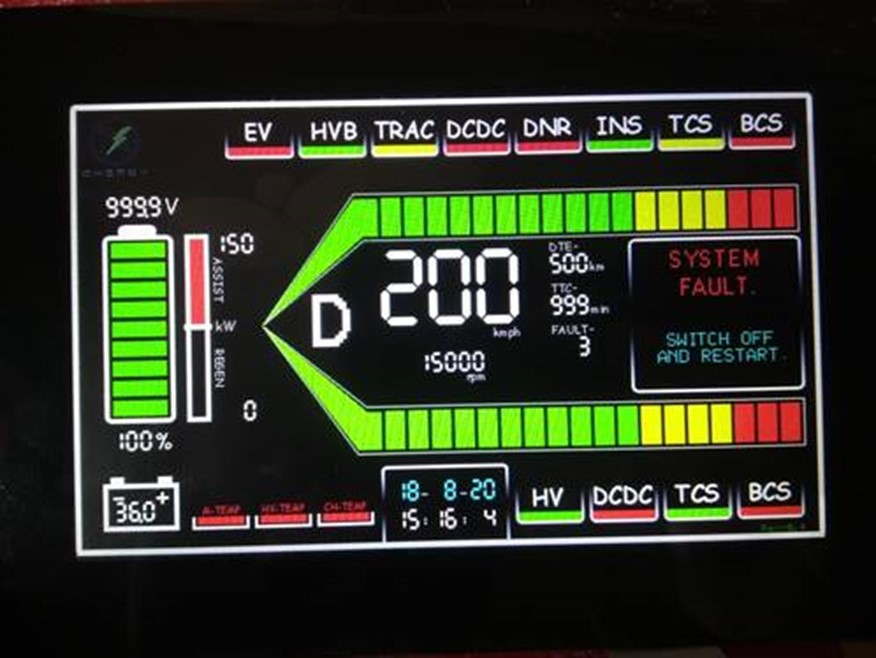 "The product will be used as a display in each vehicle's instrument cluster. It will show important parameters and indicate relevant guidelines to the driver while they are using the vehicle."
So, whether you want an off-the-shelf product for your organisation's next project or would prefer a more custom technology to meet your needs, 4D Systems can build exactly what you desire.
Latest Posts
Subscribe to our newsletter