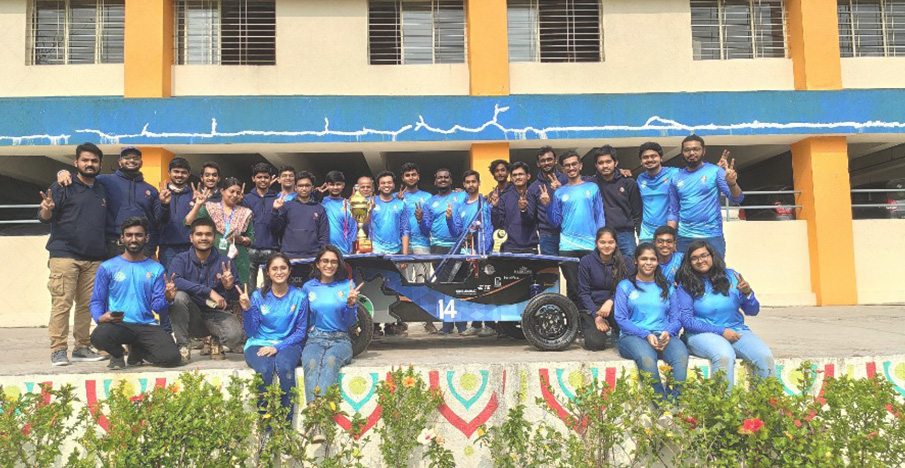 Idea
Team Solarium is a group of undergraduate engineering students who design, manufacture and test solar electric vehicles. Since 2016 they have promoted sustainability through the use of renewable energy resources, and continue to push for solar vehicles to become the norm on Indian roads.
The team is currently preparing a vehicle to participate in ESVC3000, Asia's biggest Electric Solar Vehicle Championship. The race will cover approximately 1,600km, from Delhi to Pune, with the vehicles racing on a single charge. However, Team Solarium's ultimate goal is to represent India on the world stage.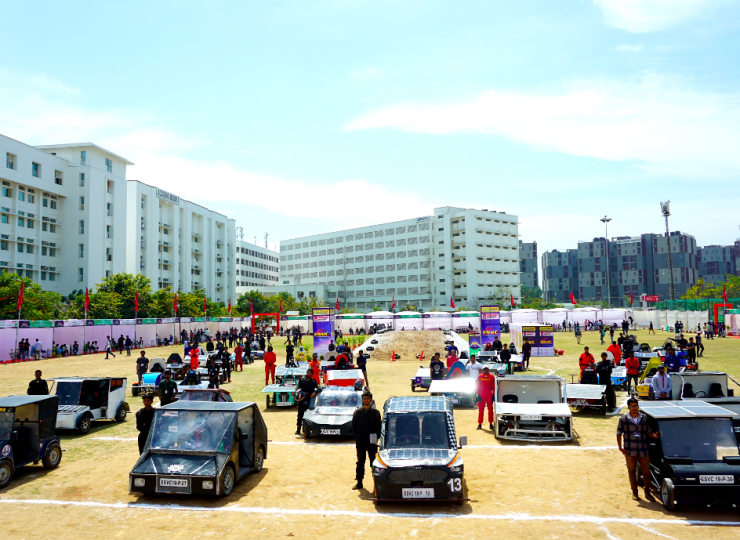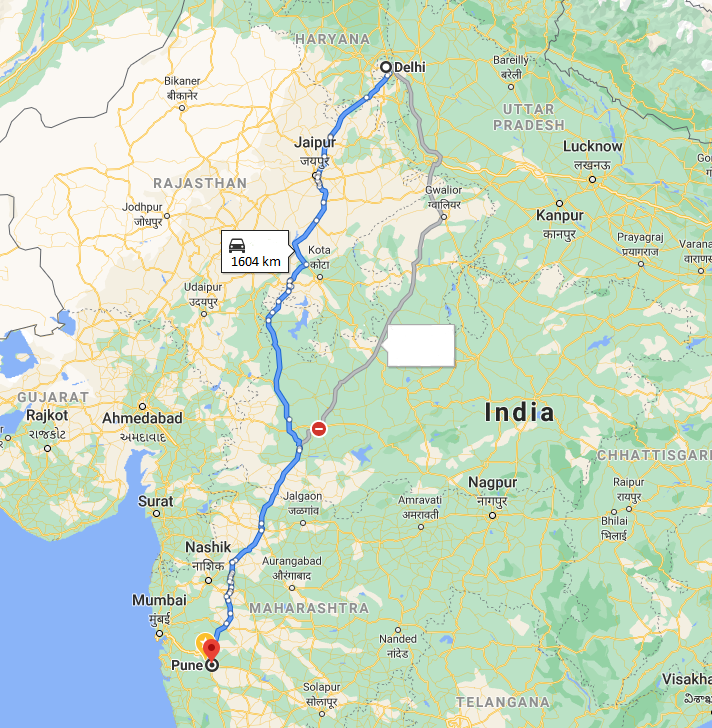 "Our future ambition is to participate in the world's toughest solar race competition, the World Solar Challenge that takes place in Australia," says Aditya from Team Solarium. "It is a 3,000km solar car race from Darwin to Adelaide and solar car teams are expected to complete it on a single charge."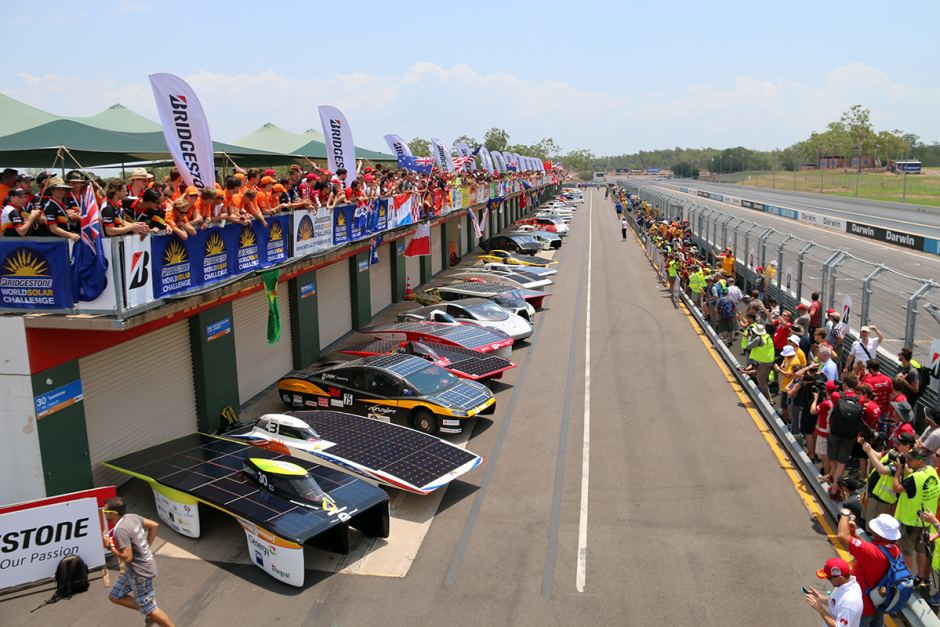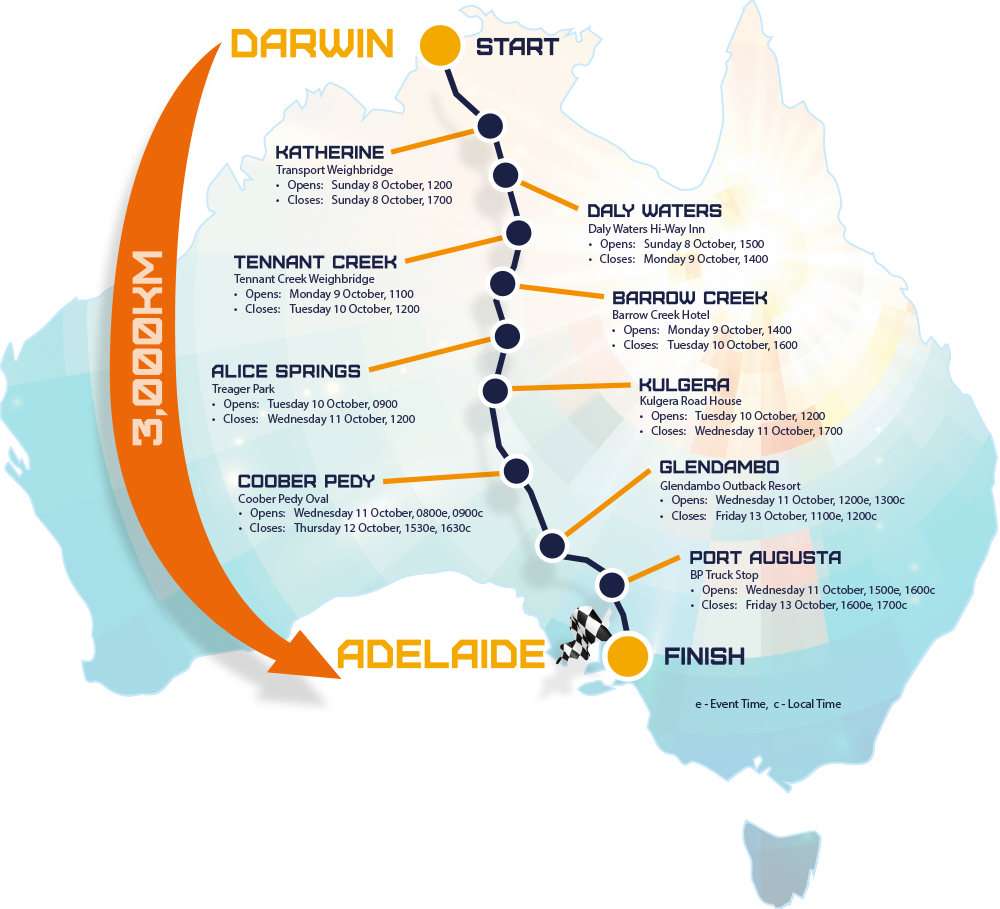 Solution
4D SYSTEMS has a long history of providing resources for solar vehicle projects. In a similar scenario, engineering students from a Portugal university chose 4D SYSTEMS to provide a cockpit display for their solar-powered boat.
So it's no surprise that Team Solarium also identified 4D SYSTEMS as the ideal provider for their vehicle's display unit. The team needed their display to have a number of key features:
Low power and lightweight display with capacitive touch.
Smart and user-friendly interface that allowed for easy interaction from the driver.
Sufficient GPIO pins for easy programming in the Workshop4 IDE software.
Easy integration with the vehicle's CAN bus.
Their chosen unit – 4D SYSTEMS SK-GEN4-43DCT-CLB – delivers on all of these features and more.
"The display will be incorporated on the vehicle dashboard from where the driver will monitor the important vehicle parameters. The dashboard will be present behind the steering wheel and in sight of the driver for easy access. It will be integrated into the vehicle during our manufacturing process."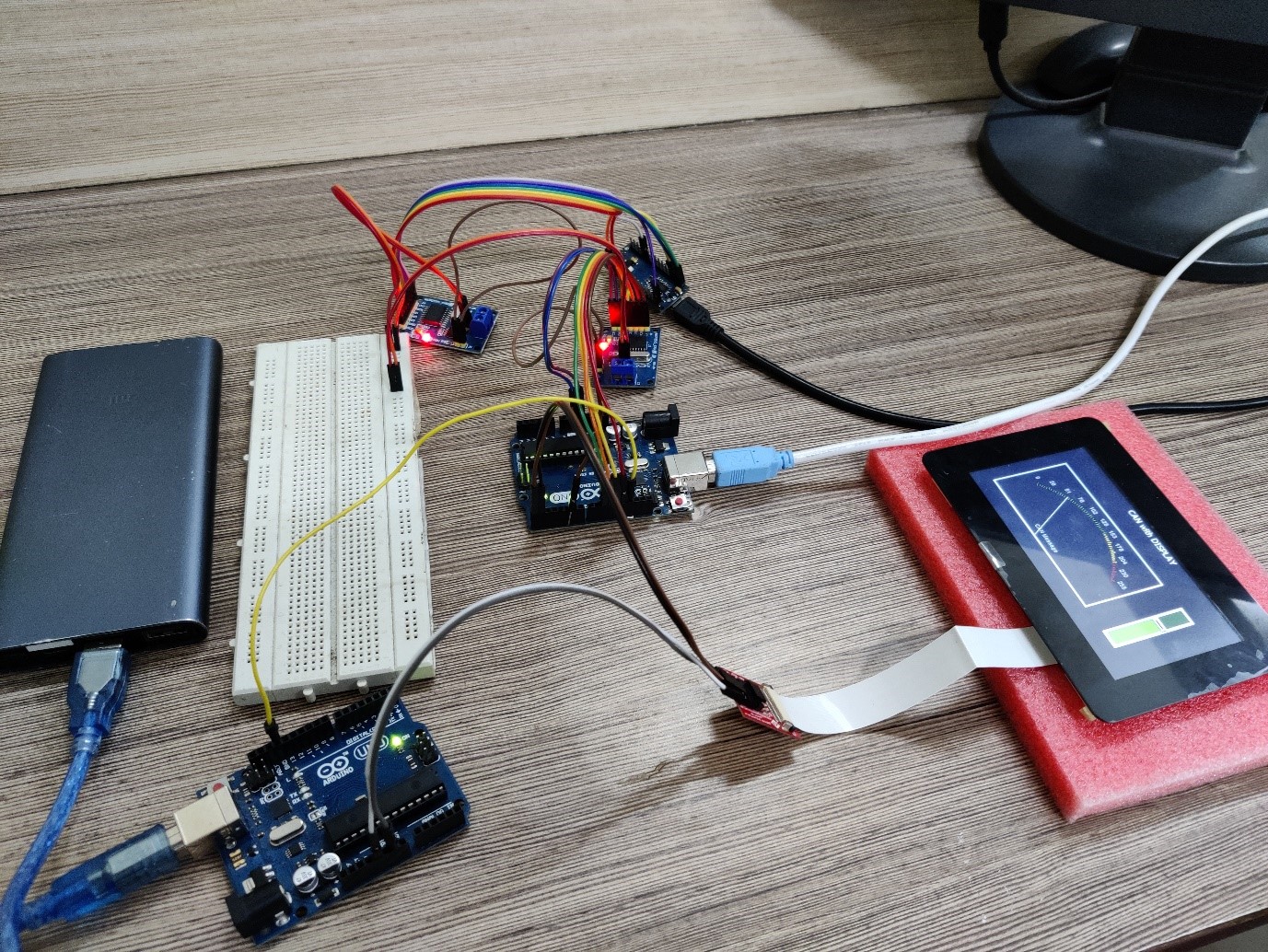 Outcome
Team Solarium will debut their solar vehicle in the 2022 rally, but they also have plans to participate in other events locally and abroad.
"We are currently in the design phase of the season and will know the final outcome of our project after the competition is held in March 2022. The vehicle will serve as a single-seater adventure-class solar electric vehicle, and since this a student-run project we won't commercialise our product. But we will take part in various other national and international events such as ICERP, KPIT Sparkle, and Auto Expo where we will display our vehicle and our sponsors."
Team Solarium found 4D SYSTEMS extremely helpful in directing them to the right product for their specific needs. There are also "abundant resources and material available on the website, which helped us understand and work with the product easily. We have had a great experience with the company so far," says Aditya.
Whether it's a hobby project of your own or you need support with a large-scale solar-powered vehicle, 4D SYSTEMS has the solutions to meet your needs.
Latest Posts
Subscribe to our newsletter