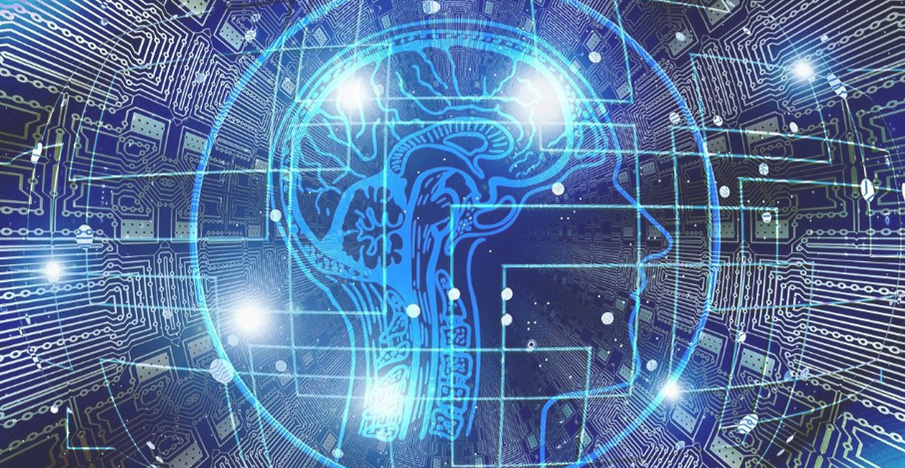 For the past 15 years, 4D Systems has been regarded as one of the top providers of state-of-the-art intelligent display and graphics processors. Much of this comes from our flexibility to jump on new and intriguing projects, whether it's for a multinational, an engineering firm or even a hobbyist.
So why do our customers continue to choose 4D over our competitors? Here are some reasons why we're the ideal partner for your next project.
We are always on the cusp of the most innovative technologies
We are never content to rest on our laurels, and we are constantly searching for projects where we can apply our technical knowledge across new industries.
Recent 4D Systems projects span a diversity of sectors, from healthcare to sports racing, solar power. More recently, we partnered with CEiiA to support their creation of The Atena – an Invasive Medical Ventilator to fight against the COVID-19 pandemic.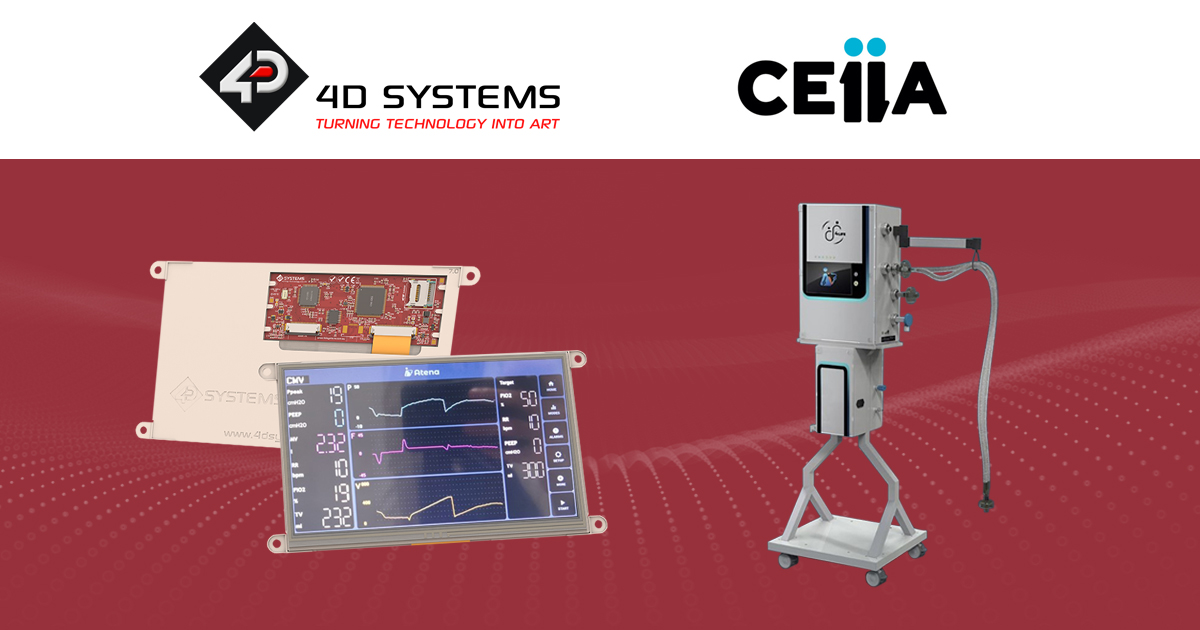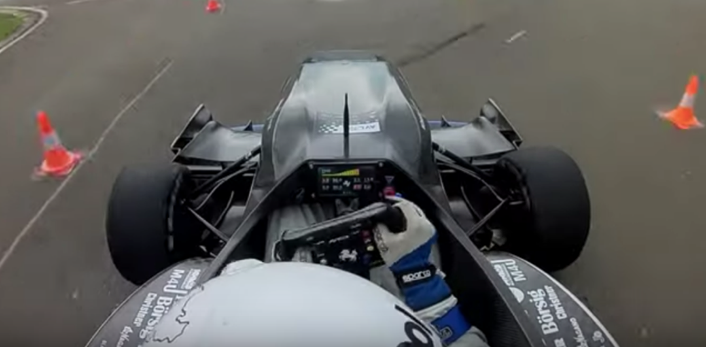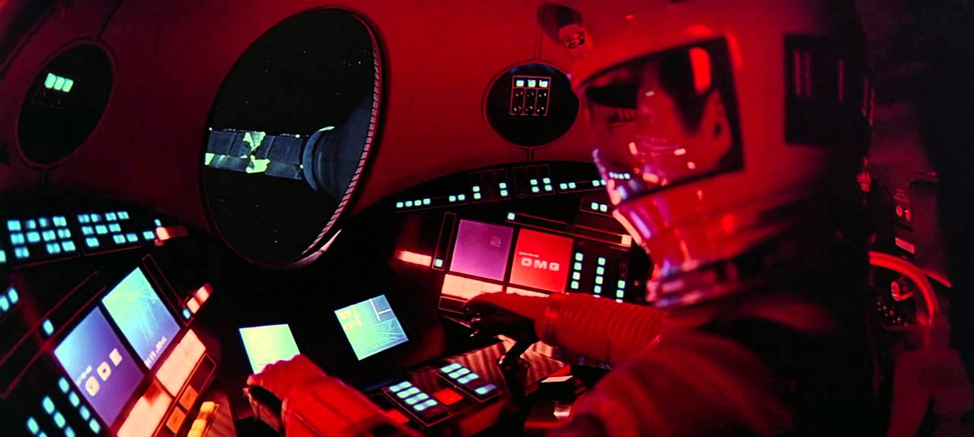 We're different from other technology providers
What we are perhaps best known for among our customers is our ability to tailor-make solutions to match a project's needs – however technical or particular they may be. Customers come to us with a problem and we design a solution.
We are also committed to innovation, and our reputation as a leading provider with world-class manufacturing facilities speaks for itself. But none of this would matter if we weren't able to turn around products efficiently. Our speed from ideation to development to production is second-to-none, and it sets us apart from the competition.
Finally, we are a lifetime partner, committed to providing support and technical solutions beyond our initial interactions. We're redefining what customers expect from a technology provider – as one of our happy clients told us: "The relationship didn't end once we had the hardware – that meant a lot."
You can read more about what our clients have to say about 4D Systems here.
We create market-leading products
In addition to engaging with a variety of clients to build custom display solutions, you can also purchase a wide selection of enterprise-grade hardware, software, accessories and end-of-life products.
Our range includes intelligent (gen4-HMI, uLCD, uOLED, etc.) and primary (Raspberry Pi, Beaglebone) display modules, building-automation displays for both corporate and residential property, camera and audio hardware, and much more. Best of all, we cater to all budgets.
If you don't find the product you're looking for, simply reach out to the 4D team and we will custom-build the technology you need.
We provide top-class technical support
At 4D Systems, we take pride in our deep technical knowledge to provide ongoing support to clients. In addition to offering an accessible Codebase to help inspire your latest projects, you can read regularly updated App Notes, interact with staff on our 4D Systems Forum, and find answers to all your questions through our dedicated Helpdesk.
We value each and every project and can provide the support you need over its entire lifecycle.
Do you have a project that needs the expertise of intelligent display specialists? Contact the team at 4D Systems today or call (02) 9625 9714. You can also follow our latest projects here.
Latest Posts
Subscribe to our newsletter