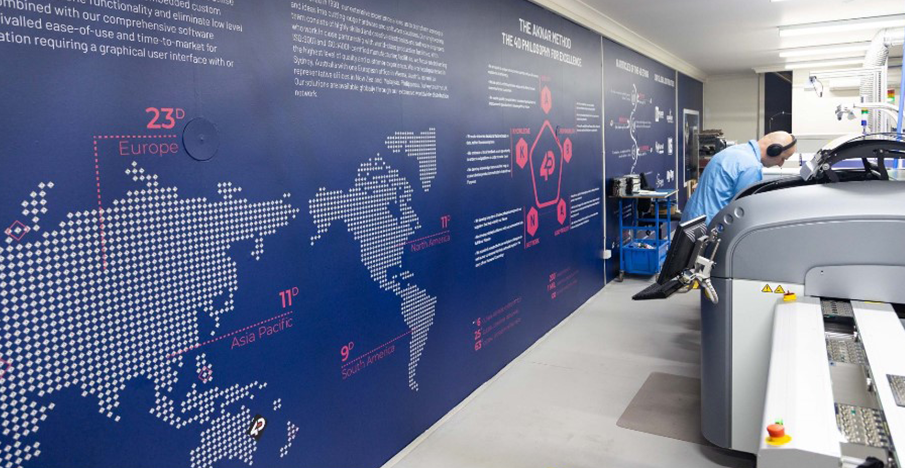 At 4D SYSTEMS, we take great pride in being a local Australian technology manufacturer that specialises in intelligent graphic solutions and embedded displays. But beyond our own borders, we are helping projects get off the ground all around the world – and across a wide range of industries.
Whether it's working with a hobbyist on their lifelong project or partnering with some of the most advanced companies on lifesaving equipment or industrial scale solutions, our products and expertise are grounded in hard work and accountability. Here's how we are helping to bring exceptional solutions to a global market.
A little history
No matter how big our ambitions get or how large we grow as a company, 4D SYSTEMS will always be a family-run company that emerged from humble beginnings. Founded in a garage by our CEO Atilla Aknar, what started as an idea quickly grew to become a market leader for real-world solutions.
How? Because of our unrivalled time-to-market from initial prototyping all the way through to finished product – it's what many of our clients love most about 4D SYSTEMS. No matter the industry, we have the display solution to solve your problems.
We might be an Australian owned and operated company, but we share our skills and our innovative technologies with the world. Here are some of our most recent collaborations: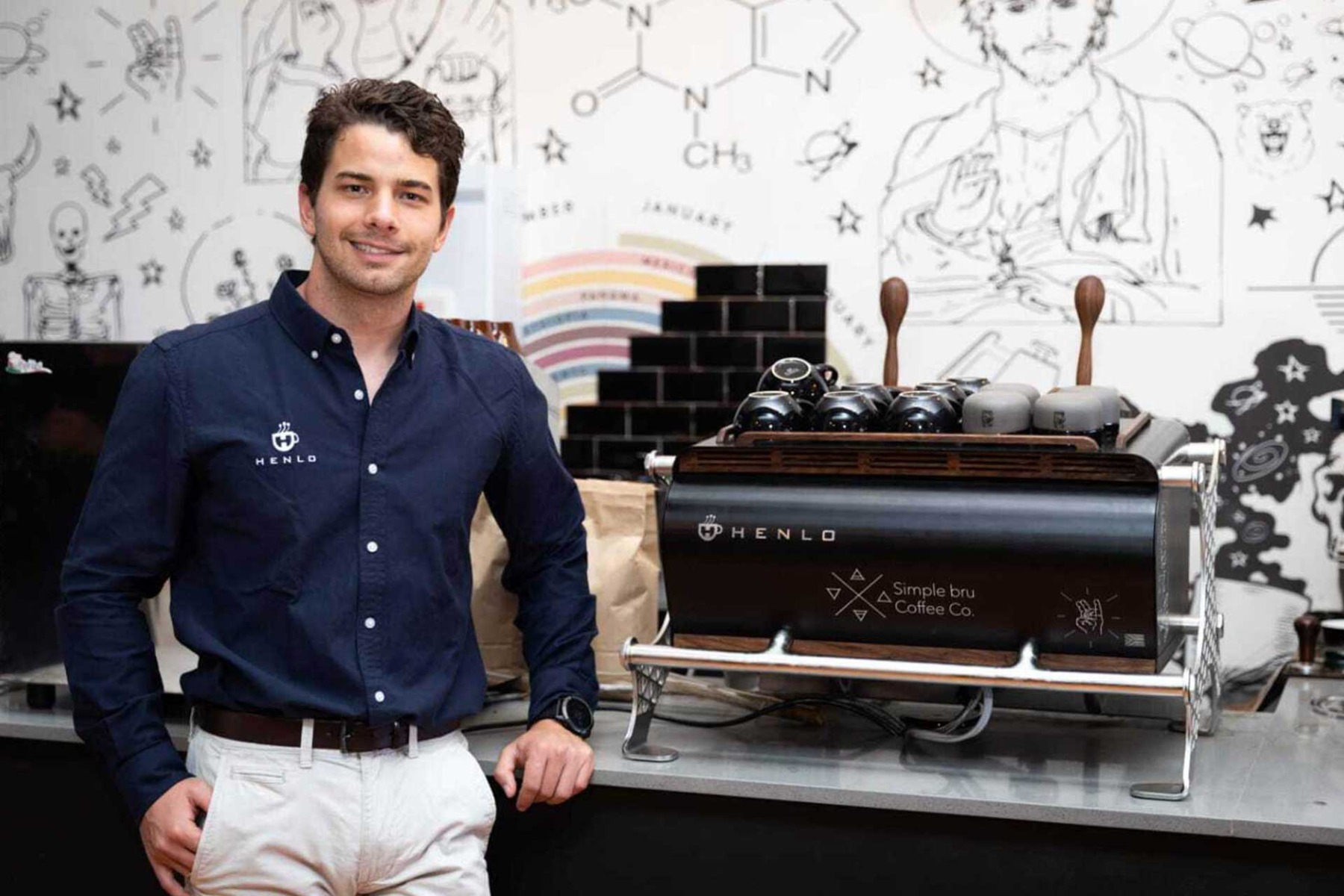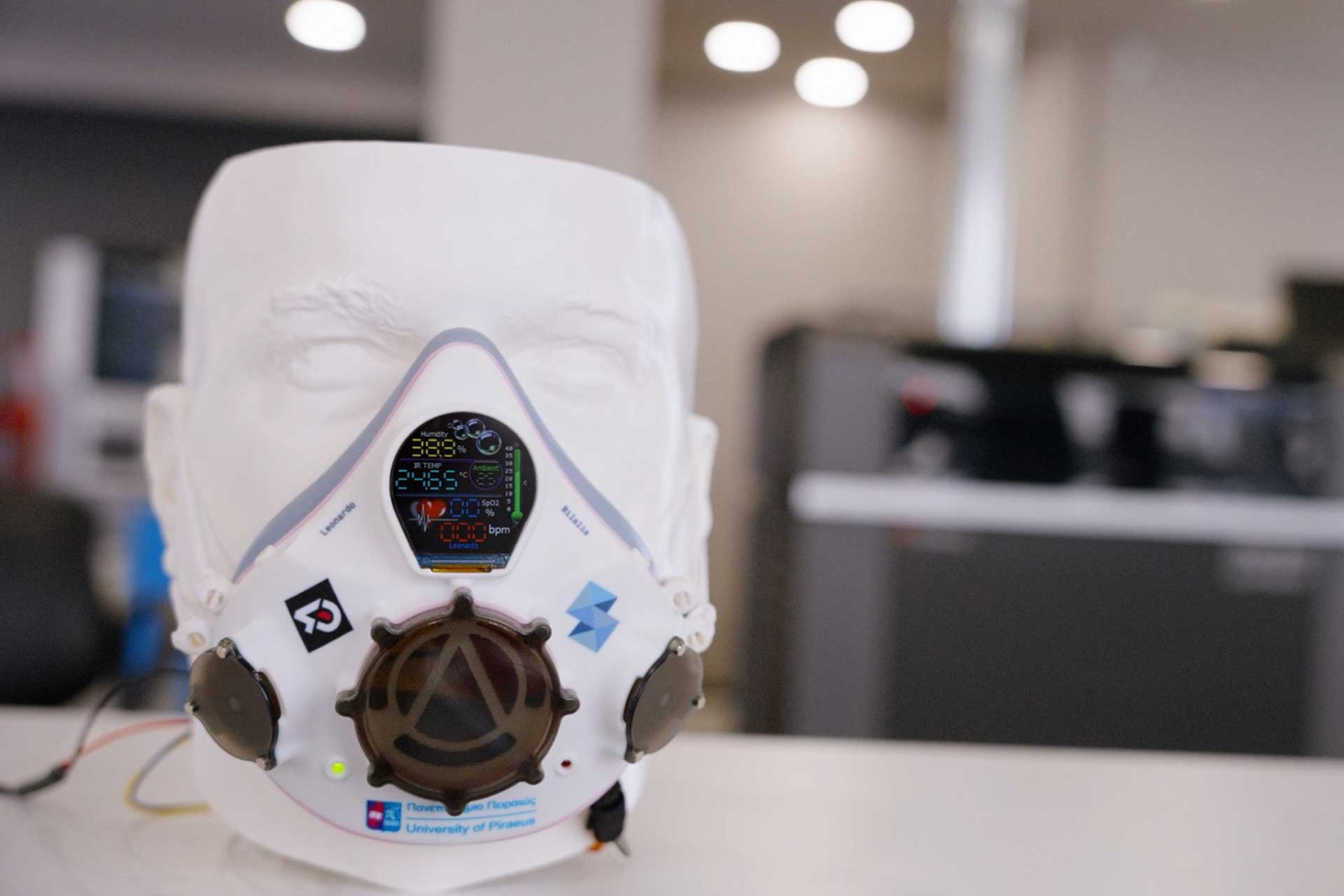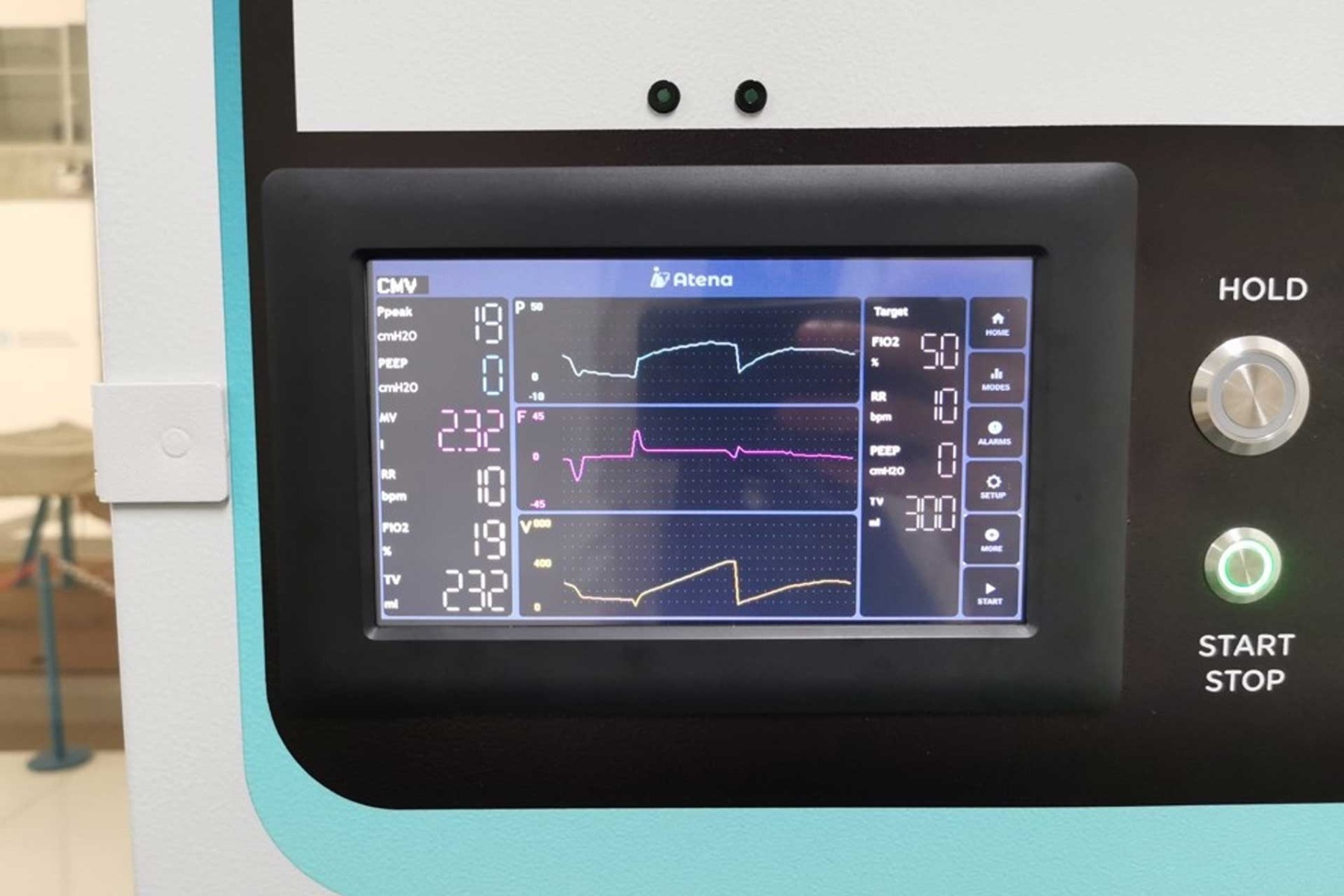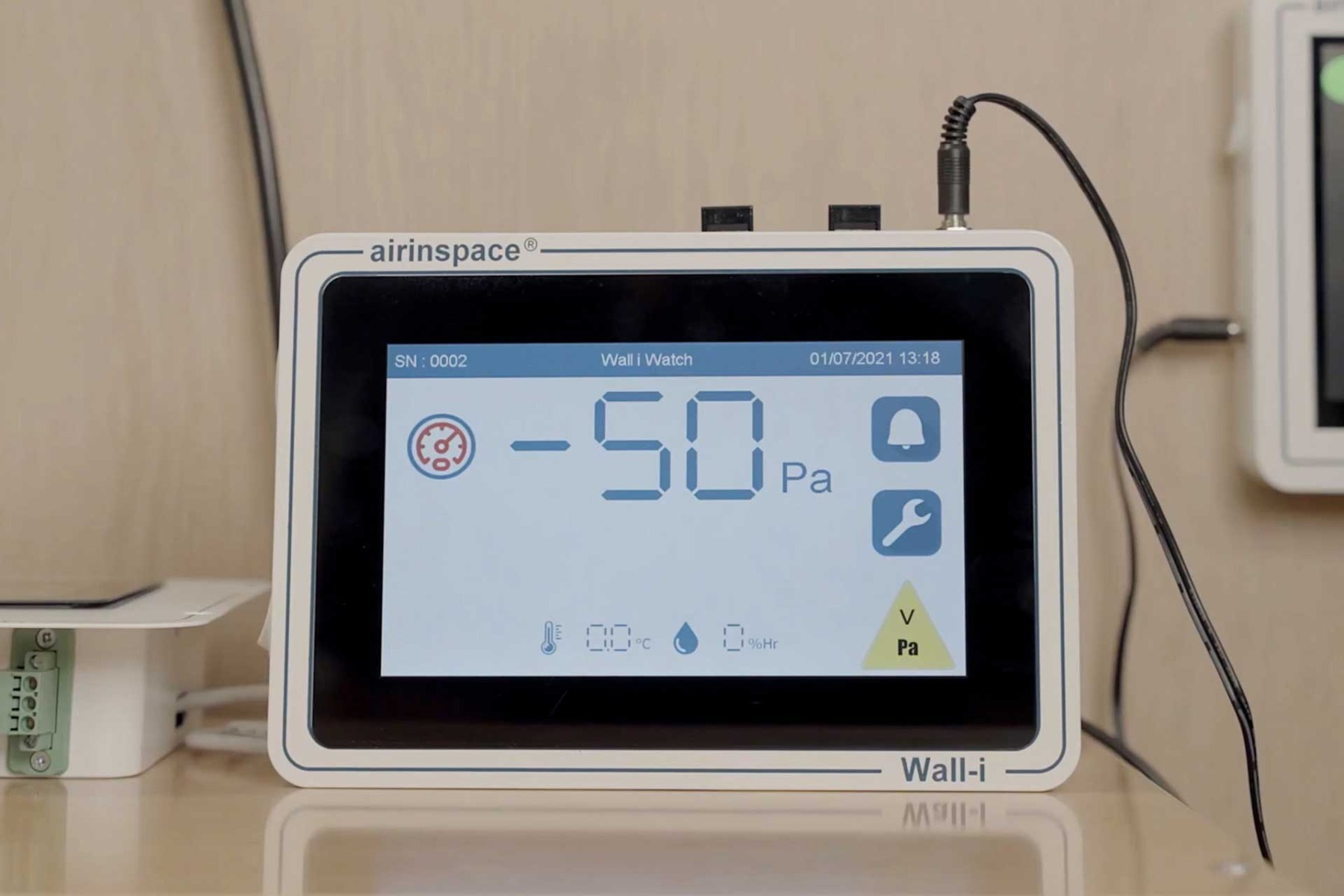 Making Australia a market leader in technology manufacturing
As an Australian-owned and operated company producing locally made technologies, we wouldn't be where we are today if we didn't have the local manufacturing capabilities to support our operations. It's incredibly exciting to see just how far the sector has grown in a few short decades, and the value of Australia right now is in its advanced manufacturing capabilities. That provides us with the competitiveness to do great things globally.
It also means we have access to everything we need even when external forces work against us, such as during the pandemic. COVID-19 caused massive disruptions across every sector, and supply-chain issues continue to impact manufacturing even today. In order to meet the demand throughout the pandemic, 4D SYSTEMS accelerated efforts to support the worldwide need for high-quality parts, particularly for the medical equipment manufacturing industry. It's just one of the reasons why Australia is now being recognised as a valuable manufacturing partner at a global scale.
See our Sydney Facility:
Opportunity continues to call us home
Given the speed at which we have grown and the reputable and solid foundation upon which our business stands, it's easy to wonder why we haven't spread our wings and shifted our operations to a more marketable part of the world. But we believe that everything needed to thrive as a technology manufacturer is right here in Australia.
Ultimately, with growing supply chain disruptions around the world – we see it as imperative for Australia to invest further in modern manufacturing capability – particularly advanced components which can leverage industrial innovation, the latest software expertise and digital automation.  We see an Australian future that continues to drive effective collaboration in research and investment in building local capability that results in sustainable outcomes for our customers.
Finding our place in this future
To make this focus a reality, we have onboarded some of the worlds' biggest electronics component distributors and continued to uphold our passion for innovation. Most importantly, we have – and will continue to – grow as a family-run business that is always searching for the next journey to embark upon.
In that respect, our technology sets itself apart through our core thos in standing for: Purpose over profits.
Innovation over planned repetition.
Collaboration over control.
Networks over hierarchies.
Environmental care over unchecked consumption.
Humane capital over human resources.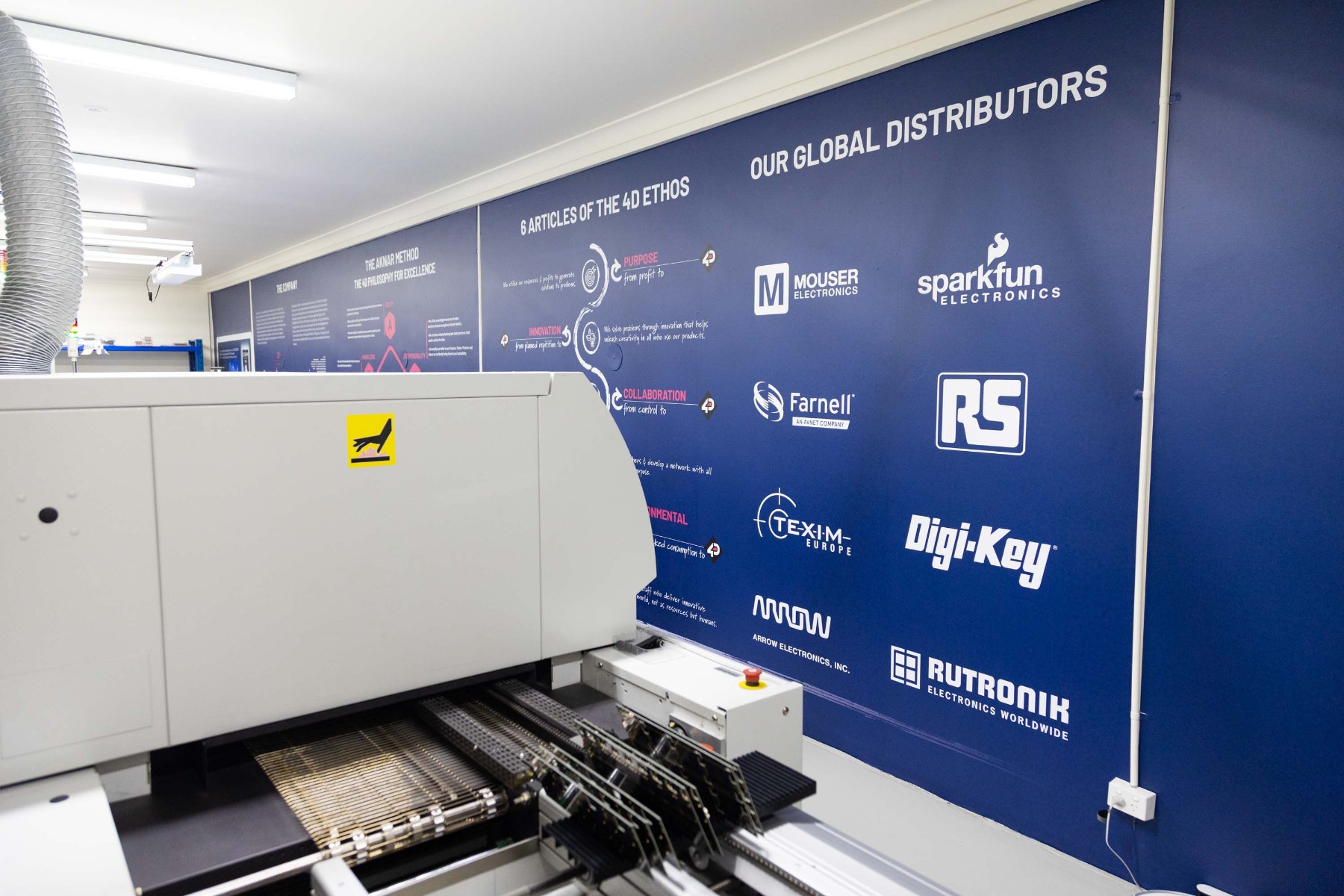 Australia is the place to be for the best engineers
In addition to having a thriving manufacturing industry here in Australia, it's just a fantastic place to live and do business. It's why we are able to attract some of the finest engineers and intelligent display specialists.
Our engineering team consists of highly skilled and creative electronics and software engineers who work in close partnership with world-class production facilities. That means we are always able to deliver the highest level of quality and customer experience, plus the manufacturing of every product meets the global standards of excellence.
Ultimately, we abide by the ethos of: live locally, think globally. So while we are headquartered here in Sydney, Australia, we have representative offices all around the world and our solutions are available globally through our extensive worldwide distribution network.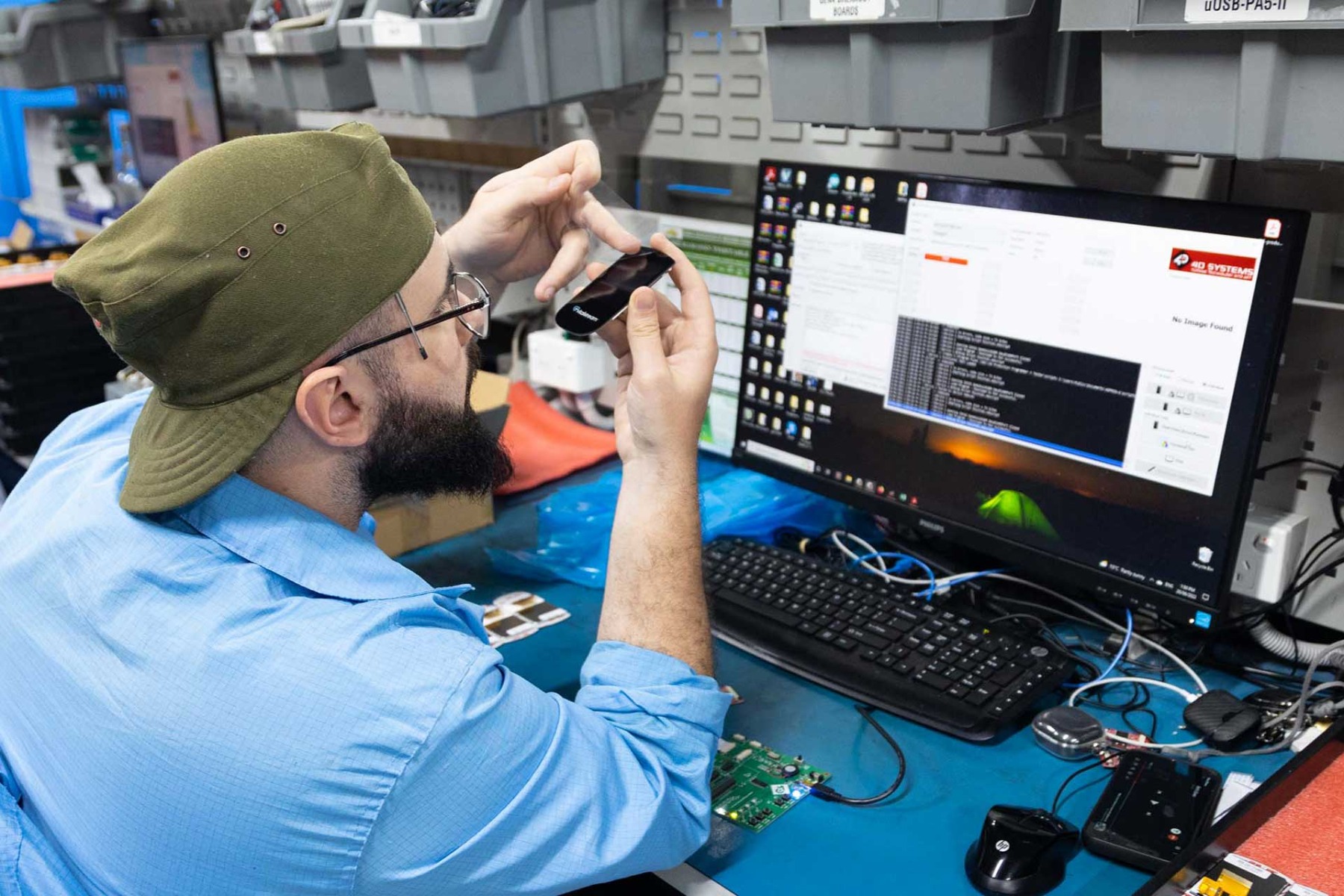 Want to integrate an intelligent graphic solution or embedded display in your latest project? Explore our diverse product range and find out why 4D SYSTEMS is known around the world as a superior enterprise-grade solutions provider.
Latest Posts
Subscribe to our newsletter